Care Blog
Elder Abuse - A Rising Problem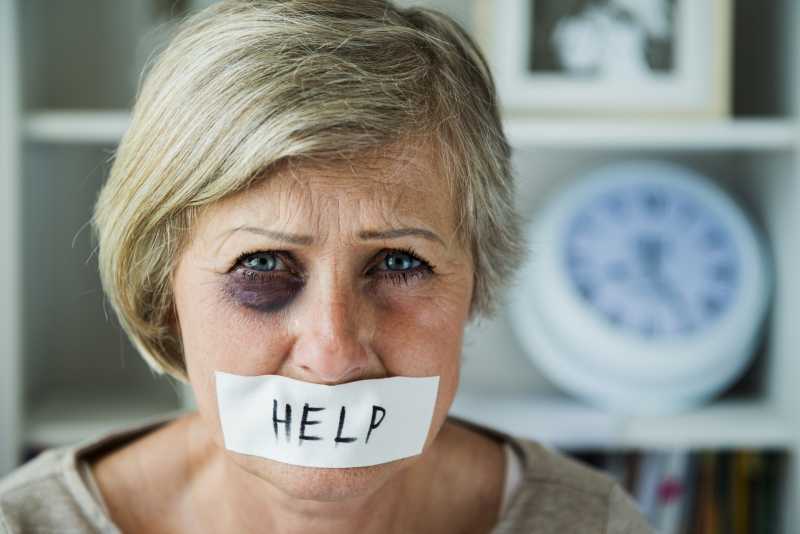 With the growing numbers of seniors in our society today comes a serious concern/problem that often time goes unreported – that of Elder Abuse. According to the World Health Organization Elder Abuse"is a single, or repeated act, or lack of appropriate action, occurring within any relationship where there is an expectation of trust, which causes harm or distress to an older person."
Senior abuse finds its roots in the family violence dilemma and is often reinforced by society. The majority of victims experiencing senior abuse are elder women. The ratio of women to men is 6:1.
There are several types of elder abuse, including; physical (21%), sexual (1%), emotional or psychological (23%), neglect (28%), abandonment (2%), and financial or material exploitation (25%). Elder abuse is the most recent aspect of family violence to receive public awareness. The individuals affected are 1 out of 5 persons over the age of 65.
Economically, the overt costs to American life have not yet been estimated. The social cost for family violence, which senior abuse is a part of, is estimated in the billions of dollars. Unfortunately, only 10% of abuse to seniors goes reported. Many experts believe much of senior abuse goes unreported and that the 10% is just a minimum amount.
A study by the National Center for Elder Abuse found that 62% of senior abuse was to women. 12% of the abuse involved financial or material exploitation, 62% of the perpetrators were family members, 35% of substantiated cases an adult child was responsible, 13.4% were the spouse, and 13.6% were another relative.
As Americans we all need to be aware of this rising social issue, and the responsibility each and every one of us has to address the issue when we encounter an older vulnerable adult who potentially is being abused.
Abuse can happen to anyone-no matter the person's age, sex, race, religion, or ethnic or cultural background.
Learn more by visiting:
National Institute on Aging: Elder Abuse
To learn more about how we can help with senior home care in Florence or the surrounding area, contact us at 541-997-8115 in Florence, 541-687-8851 in Eugene, 541-752-9059 in Corvallis, or 503-400-3000 in Salem.
Call Us Today
---
Call us today to schedule a free in-home care assessment so we can help you understand how you or a loved one can have a safe and happy life at home.
Take the Quiz
---
Let us know what kind of help you might need, and we'll be back in touch to customize a plan for you.
Take the Quiz