Care Blog
2022 Nursing Grant Recipient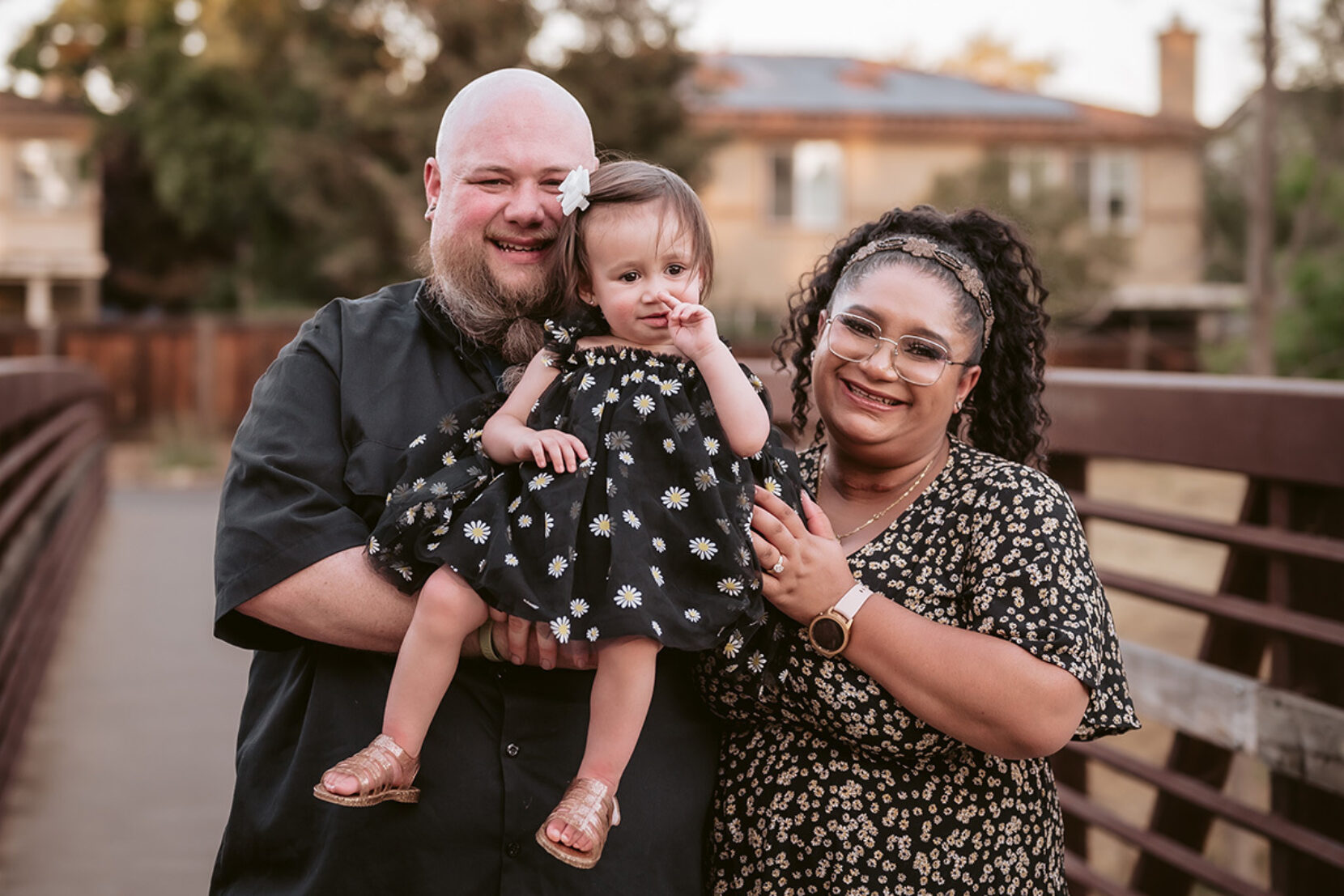 Everyone who works at New Horizons can make a big impact on the community and do the best work of their lives. We are a caregiver first company and aim to support our commitment to ensuring our caregivers have the resources they need to thrive. Every year we award one $15,000 nursing school grant to a hardworking caregiver who has decided to take the next big step in home care. This year that grant was awarded to Montana R.

Montana has been a caregiver for 6 years and is excited to pursue a career in nursing. Her desire to pursue nursing was really sparked after working with her main client who is a quadraplegic patient. Working with this client really broadened Montana's skills in the field and sparked her interest in learning more about medical terminology and medical equipment.

After about two years of caregiving, Montana knew that she wanted to go higher into the medical field. She immediately started attending school while working so she could meet the requirements to apply to nursing school. Montana has been accepted into OHSU and will begin courses this fall.

Not only is Montana our Nursing Grant recipient, but she is also one of our top badge earners in our NH Cares Awards Program—a program aimed to highlight the everyday successes of our employees. She received the most difficult to earn badge, the Hero Badge, by performing the heimlich maneuver on a quadraplegic client.

Outside of work, Montana loves to spend time with her family. She is proud of her husband, who is retired military, as he is the stay at home parent and has been crucial in supporting her as she attends school while also working as a caregiver. They have a daughter named Scotland and they try to spend as much time outdoors as possible. They enjoy spending time at Lake of the Woods, hiking, biking, and encouraging their daughter to live an active lifestyle.


Call Us Today
---
Call us today to schedule a free in-home care assessment so we can help you understand how you or a loved one can have a safe and happy life at home.
Take the Quiz
---
Let us know what kind of help you might need, and we'll be back in touch to customize a plan for you.
Take the Quiz