What We Do
Hospice and Palliative Assistance
Support When You Need It The Most.
We know that this can be one of the most challenging chapters of your life for you and your family. Hospice and palliative care often involves a lot of difficult decisions. Our main goal is to ensure you never feel like you're going through this alone and that you continue to be in charge of your own life story.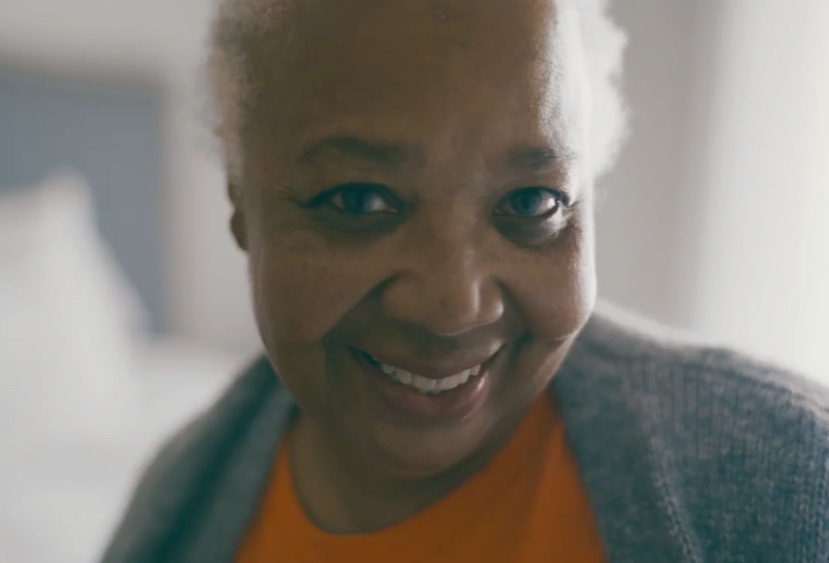 We're always here to answer questions and give the best care possible.
Hospice versus palliative care.
Both hospice and palliative care focus on keeping people comfortable and improving the quality of their life. While palliative care is often given alongside medical treatments for the illness, hospice care usually starts when treatment for the illness has stopped. In both cases, we'll be there to help you make decisions about your care and to keep you comfortable and at ease.
How we help.
Our caregivers and registered nurses work directly with palliative and hospice care experts to bring the best care possible. Together, they provide a network of physical, medical, practical, psychological, and emotional support to meet your specific cultural, religious, and personal needs.
Your caregiver and care manager will work with you to make sure everyone knows your wishes and is on the same page about your preferences and how to follow them. Everyone deserves respect and comfort according to their personal, cultural, and spiritual beliefs. We provide seamless care so this time is as peaceful for you and your family as possible.
Call Us Today
---
Call us today to schedule a free in-home care assessment so we can help you understand how you or a loved one can have a safe and happy life at home.
Take the Quiz
---
Let us know what kind of help you might need, and we'll be back in touch to customize a plan for you.
Take the Quiz