Who We Are
We're more than the largest in-home care agency in Oregon, we're a community of dedicated healthcare professionals focused on comprehensive, individualized care for people's overall well-being, not just their conditions. You can count on us to be there for you 24/7.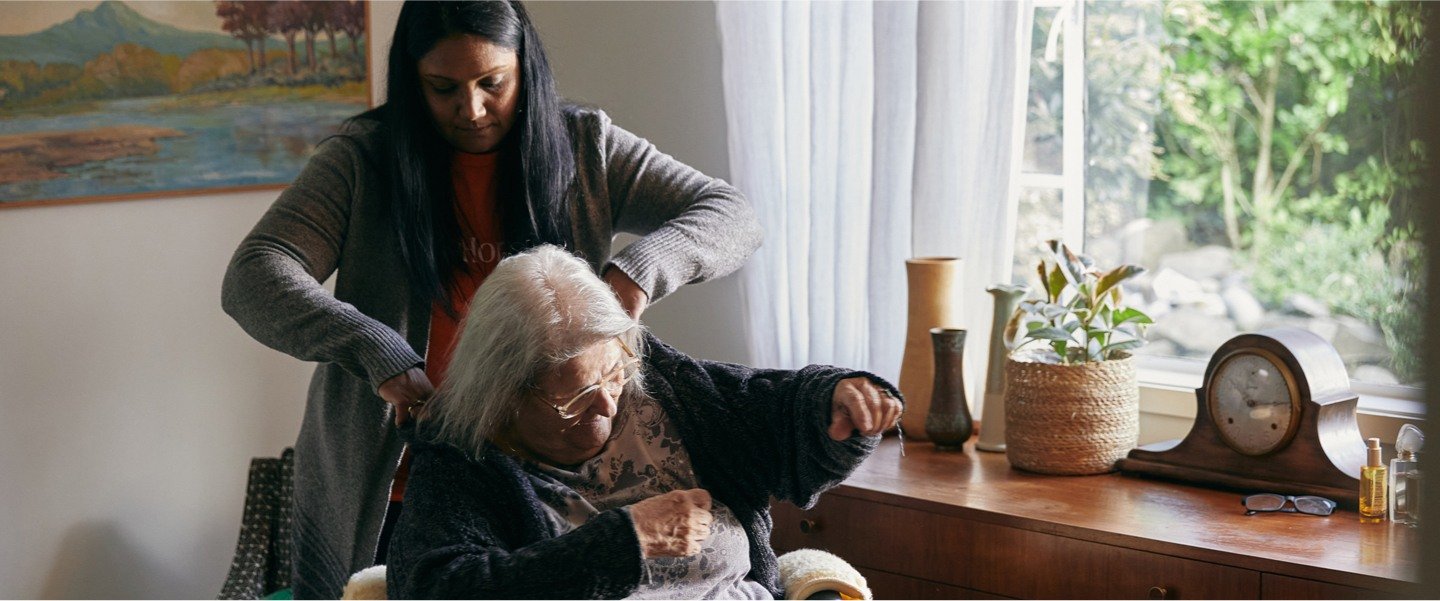 Nisha, Caregiver & Concetta, Client
We Care For People, Not Conditions.
For over 30 years we have been committed to our caregivers, clients, their families, and our staff. We answer the phone at 2 in the morning, provide care at a moment's notice, and support each other every step of the way.
We interview our care teams carefully and select them for more than their top-notch experience. We look for people who want to make a difference, who are passionate about caring for others, and who love what they do.
Our mission at New Horizons is to empower well-being through comprehensive care and companionship. It isn't enough for us to just take care of you. We exist to make sure everyone can continue to live a fulfilling and vibrant life—no matter the circumstance.
When you're ready for some assistance at home, call us and we will match you—the whole you (not just your condition)—to a caregiver who will meet your needs.
Our People
---
Our people are who make New Horizons so special. We all are deeply connected to our work, and we can't imagine doing anything else. It's not just our privilege to care for others, it's our passion.
New Horizons cares a lot about you. Everybody has a big smile on their face.
Hurshel L.
Caregiver since 2020
Meet Our Caregivers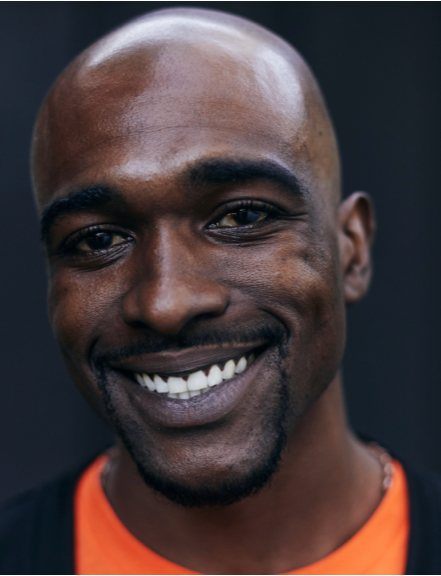 Jobs
---
Do you want to help people live happier and healthier lives? Come work with us!
Join Our Team
Services
---
Comprehensive, individualized care for the person.
What We Do
Partnerships
---
Join us in caring for our community.
Work With Us
Call Us Today
---
Call us today to schedule a free in-home care assessment so we can help you understand how you or a loved one can have a safe and happy life at home.
Take the Quiz
---
Let us know what kind of help you might need, and we'll be back in touch to customize a plan for you.
Take the Quiz
Award Winning Service
---
Home Care Pulse recognizes New Horizons as among the best of home care, as both a care provider and an employer.
Get Started