Care Blog
4 Easy Spring Cleaning Tips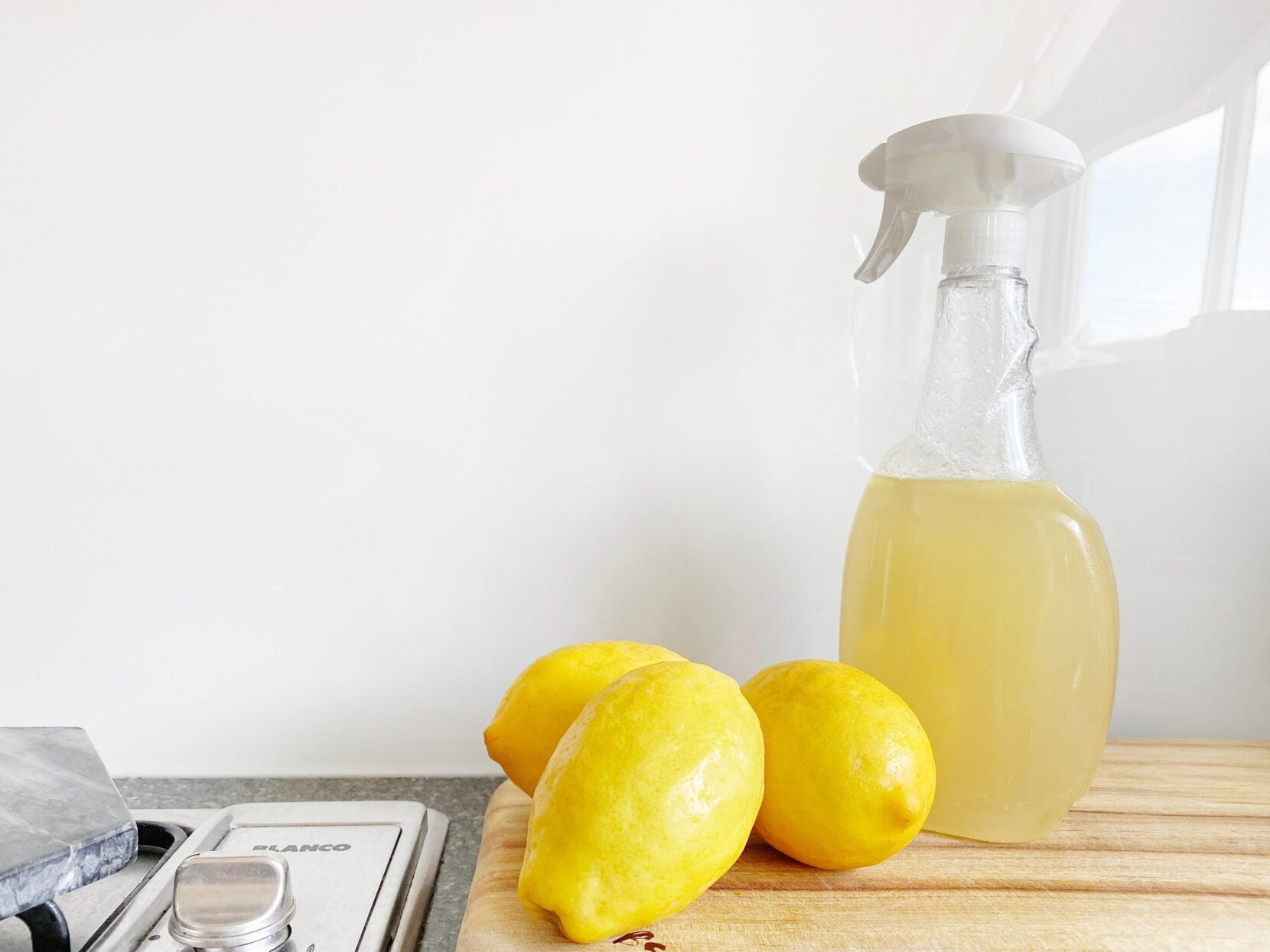 Having a clean and well-maintained home is essential to keeping people well cared for. Not only does it help you feel comfortable in your own home, but it also helps to prevent falls and other home accidents. Now that spring is here, we're excited to share our favorite tips for spring cleaning—helping you keep your home clean, organized, and safe.
Clean Room by Room
Having to clean and declutter your entire house can feel like a daunting and overwhelming task. You don't have to do it all at once—spread your spring cleaning out over a month and break it down by room to help it feel more manageable.
Minimal Supplies
You don't need to go out and buy a bunch of cleaning supplies to clean your home. Stick to the essentials of dish soap, bleach spray, and dusting to clean and disinfect your home.
Start High and Work Low
Be sure to start high and work your way down, as you clean and uncover dust and dirt which settle to lower surfaces. Rather than having to clean up after yourself, start cleaning surfaces that are higher up and work your way down to the floor.
Organize
If you're trying to declutter, keep things simple with sorting things into simple categories of keep, trash, and giveaway. If you have certain items or areas that always seem to be getting cluttered, this is a great time to think of new ways to organize and store. Consider utilizing baskets and bins to help keep loose items organized.
We hope you enjoy these easy tips to help keep your home clean and well-maintained. New Horizons knows how important it is to stay healthy and stay at home. If you're ready for some assistance at home, call us at 1-877-NH-CARES and we'll match you to a caregiver who will meet your needs.
Call Us Today
---
Call us today to schedule a free in-home care assessment so we can help you understand how you or a loved one can have a safe and happy life at home.
Take the Quiz
---
Let us know what kind of help you might need, and we'll be back in touch to customize a plan for you.
Take the Quiz