Care Blog
Curing Alzheimer's Disease Takes ALL of Our Help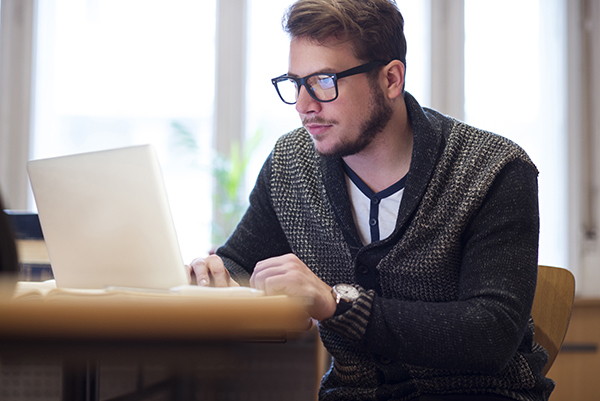 The field of Alzheimer's disease research is broadening, and today there's a way every one of us might help bring about the discovery of a cure. With an online game, Stall Catchers, thousands of people are committing time to sorting through slides of mouse brains to help researchers in identifying the effectiveness of addressing cerebral blood flow problems to reverse loss of memory.
Part of the increasing trend in "citizen science," Stall Catchers integrates today's technology with the overall population's wish to really make a difference in the world around them. An incredible number of volunteers contribute their time each day to causes such as diagnosing malaria, storm damage tracking, even searching for signs of extraterrestrial intelligence.
And it's actually helping. Stall Catchers volunteers' efforts made a direct impact on reaching the finding that impaired blood circulation is not associated with the amyloid plaques connected with Alzheimer's disease, processing slides at a rate that might take a single lab researcher a full week in just an hour. With government financing for Alzheimer's disease research capped out at $986 million this past year (and at least $2 billion necessary yearly, according to the Alzheimer's Association), volunteer researchers are priceless.
The next thing in this specific study is to find a drug that can address these blood circulation blockages without decreasing patients' immune systems - an effort involving the monotonous examination of tens of thousands of images. And although it's going to take a lot of time, even with a devoted crowd of volunteers, individuals with a loved one struggling with Alzheimer's disease find purpose in the ability to do something to work towards a cure, whenever the desire arises. According to Judy Johanson, whose father struggles with the disease, "You don't have to wait for the walk or the triathlon to do this. You can do this whenever you need to."
If you've got a family member with Alzheimer's disease, you're able to register to be part of the Stall Catchers community in order to help, and contact All Care In-Home Care Solutions for in-home help in Oregon's Rogue Valley with specialized Alzheimer's and dementia care. Our fully trained, experienced, and compassionate caregivers are available as much or as little as needed - whether only a few hours a week to provide family caregivers with a bit of time to themselves, or full-time, around-the-clock care to keep seniors safe and well. Call us at (541) 857-9195 to learn more.
Call Us Today
---
Call us today to schedule a free in-home care assessment so we can help you understand how you or a loved one can have a safe and happy life at home.
Take the Quiz
---
Let us know what kind of help you might need, and we'll be back in touch to customize a plan for you.
Take the Quiz