Care Blog
Donna R. Peterson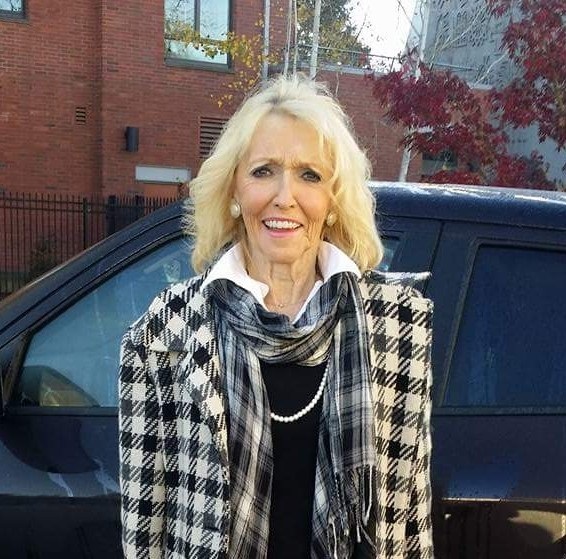 Donna Peterson, Gerontologist, was the Community Relations Director for New Horizons In-Home Care, she was truly brilliant in that position and her passion for the well-being of seniors was infectious at work and in the community. Donna was a constant student of life who took every opportunity to be a teacher to those around her. For all of us she was so much more than that. Donna inspired us all to be better people with her zest for life and positivity. Whether you were a caregiver or administrative member of the team, Donna always took time to comment on something nice that she saw when she met you. We are all going to miss her terribly but are comforted by knowing that Donna believed she is moving on to a better place. Her memorial service will be held at First Baptist Church of Eugene at 3550 Fox Meadow Road Eugene, OR 97408, February 11th at 1PM.
Call Us Today
---
Call us today to schedule a free in-home care assessment so we can help you understand how you or a loved one can have a safe and happy life at home.
Take the Quiz
---
Let us know what kind of help you might need, and we'll be back in touch to customize a plan for you.
Take the Quiz