Care Blog
Having Fun & Being Playful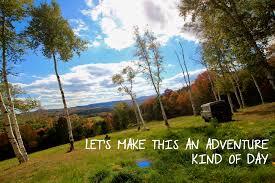 Enjoying life and being playful while doing so is key to happiness. What drives passion and brings adventure to your life? While many are happy and love their jobs, there are still fantasies that individuals day dream of. Some fantasies can be as small as picking-up a new crafting hobby or as big as starting their own business. The point is, find what makes you happy and pursue it!
Call Us Today
---
Call us today to schedule a free in-home care assessment so we can help you understand how you or a loved one can have a safe and happy life at home.
Take the Quiz
---
Let us know what kind of help you might need, and we'll be back in touch to customize a plan for you.
Take the Quiz