Care Blog
Nutritional Advice and Parkinson's Disease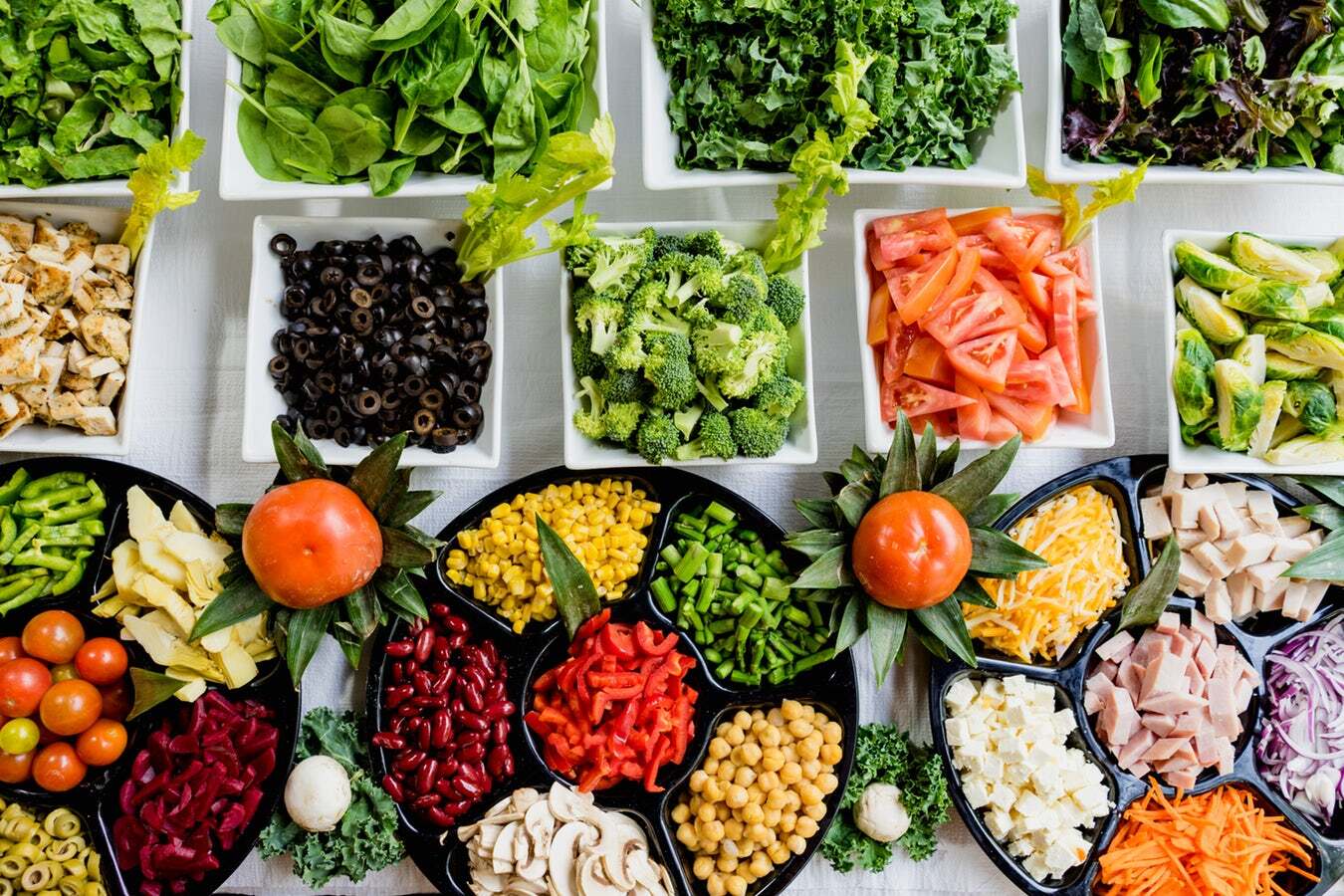 A Helping Hand – Nutritional Advice For Those Suffering With Parkinson's Disease
Every year 60,000 new cases of
Parkinson's Disease
(PD) are recorded in America, making it the
second most common neurodegenerative disease
in the U.S. With no cure, it is vital to ensure those suffering with the disease are offered the best in facilities and
help to ease the symptoms
. A healthy and balanced diet should be followed in order to help with maintaining muscle, heart and brain function.
What to eat
Most important is to have a balanced diet that incorporates all of the main food groups. Everything should be eaten in moderation, however there are clearer guidelines on the quantities and types of food those living with
PD should eat.
PD makes bones more fragile and therefore it is essential that any diet contains at least three servings a day of dairy and vitamin D high foods. These will help strengthen bones and reduce the risk of fractures. Carbohydrates should be the center of any meal, providing healthy calories. Although considered by some to be starchy and fattening the
right carbohydrates are essential
for energy, and are very filling. Wholegrain versions can also provide relief from constipation, a common problem for those with PD. Protein is provided via meat and fish products, and should be consumed two to three times a day. Pick the right
protein or the alternatives
, such as soy or Greek yogurt, for those who wish to be meat free. It is essential with any diet that you stay hydrated. Aim to consume six to eight glasses a day, water is ideal but any fluid will help. This, along with having five different servings of fruits and vegetables is key to any healthy and balanced diet.
Problems with eating
Along with providing the correct foods it is important to remember that those suffering with PD may have difficulty with the physical act of eating. Simple methods such as keeping the head elevated and eating cold and hot food separately will help. Meals should be small and often, and drinks should be taken between meals and not during. Remember to chew foods thoroughly so they are easier to swallow and digest. Tips like these should make meal times easier and more enjoyable. By eating the best nutritional food available, those suffering PD may live more comfortably knowing they are treating their bodies as well as they can. A diet created to support brain, muscle and heart function will support other treatments, and hopefully create a more favorable lifestyle. By: June Brown Contact New Horizons In-Home Care, providers of high-quality elder care
Salem OR and the surrounding area
trust, to learn more about nutritional advice and Parkinson's disease.
Call Us Today
---
Call us today to schedule a free in-home care assessment so we can help you understand how you or a loved one can have a safe and happy life at home.
Take the Quiz
---
Let us know what kind of help you might need, and we'll be back in touch to customize a plan for you.
Take the Quiz