Care Blog
Hoarding Help from New Horizons In-Home Care's Oregon Home Care Experts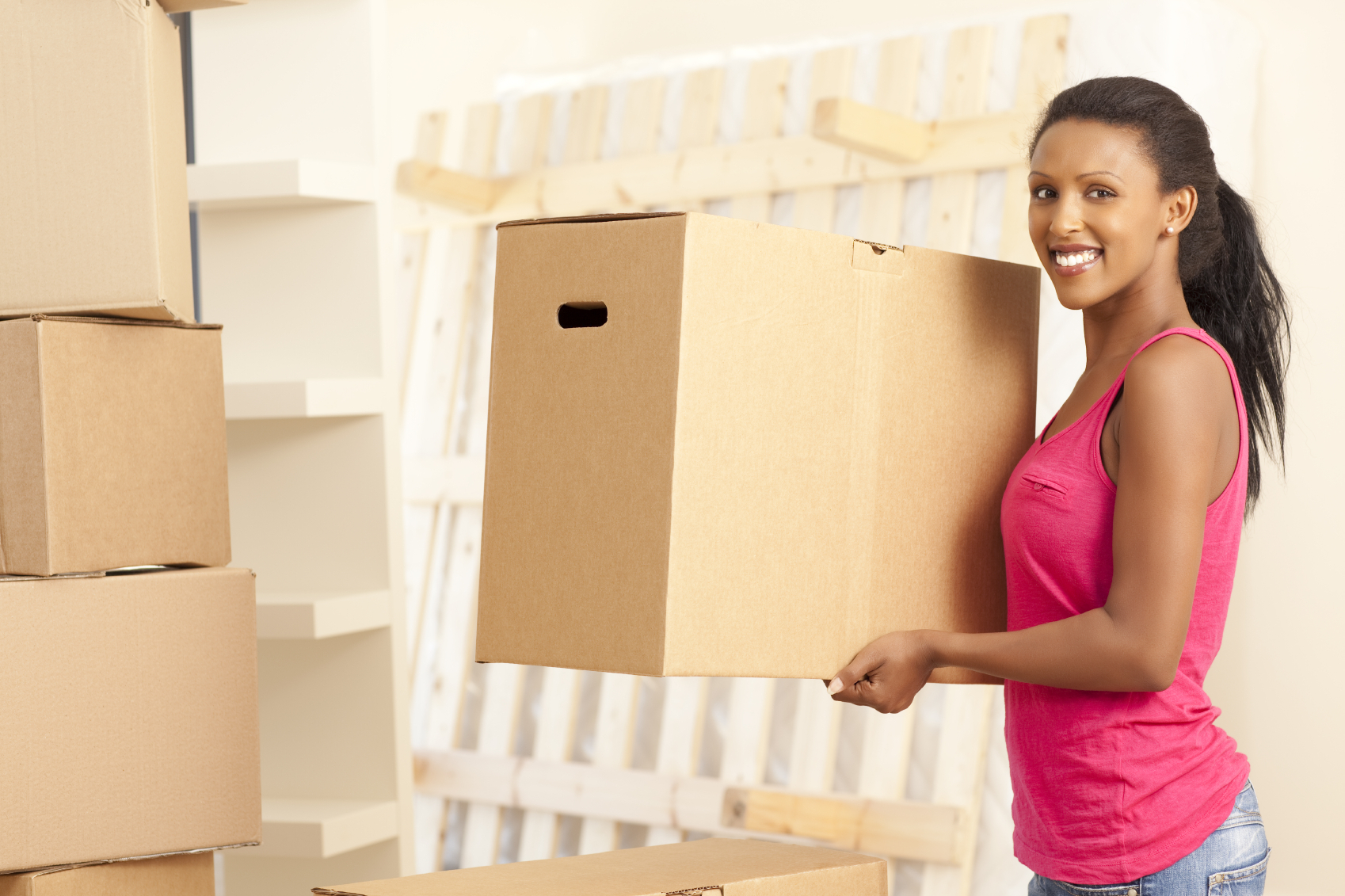 Do you know an older adult who struggles with hoarding? Is the situation becoming more and more challenging to manage? Are you worried about the senior's safety?
Compulsive or pathological hoarding, also known as disposophobia, is a great deal more involved than simply collecting or living with clutter. It is an extreme accumulation of items, regardless of whether or not these objects have any use or value. The idea of giving away or getting rid of any of these items, even if they're trash, leads to extreme anxiety and stress.
At New Horizons In-Home Care, we recognize that senior hoarding leads to a number of difficulties. An excess of objects in a senior's home may lead to issues with hygiene – both in the home itself and with personal hygiene if cleaning facilities are blocked. Extreme clutter can exacerbate social isolation, resulting from the senior's shame about the state of the home along with his or her inability to clean up enough to go out. And, the clutter may raise a significant safety hazard. Clutter can cause falls, damage home foundations, and block exits in the event of an emergency.
Helping someone who has problems with senior hoarding is a challenge. Older adults who hoard attach an exaggerated degree of value to the belongings they own, regardless of how worthless they may appear to others. Getting rid of anything at all can be tremendously painful.
If a senior you love is struggling with hoarding, these tips can help get things under control:
Never judge the senior. Although it may be difficult, if the senior does not feel judged, she or he may be more inclined to work with you on the hoarding issue. Avoid statements such as "What a mess!" or "How can you possibly live like this?"
Use only encouraging language. If you see progress of any kind, no matter how small, such as a pathway from one room to the next that is wider than it was before, point out to the senior how proud you are that the area is less dangerous now. If you notice a trash bag ready to be taken out, tell the senior that this is excellent progress. Whenever there is an opportunity to offer a compliment, do so: "I can't imagine how hard it was to fill that trash bag. I'm so pleased that you were able to do that." You can even point out the nice things in the home, such as a pretty painting, or a unique knick-knack.
Never argue. Those who hoard have their reasoning, and arguing will often lead to them ending the discussion. You do not have to agree with what the senior says, but by arguing, the person may become defensive, moving further away from a solution. If an argument is imminent, it may be time to take a walk around the block or call it a day.
Realize that some things are just too important for the senior to part with. When cleaning up a home, it is essential to bear in mind that not every single item has to go. Most of us have certain possessions that are especially meaningful to us. Acknowledge and accept this.
New Horizons In-Home Care, the Oregon home care professionals, understand firsthand what hoarding can do, and our knowledgeable care staff know how to help. We offer a full range of in-home services that include friendly companionship to help older adults feel accepted and socially involved. Contact us for a professional in-home consultation and to learn more about how we can help a senior you love.
Call Us Today
---
Call us today to schedule a free in-home care assessment so we can help you understand how you or a loved one can have a safe and happy life at home.
Take the Quiz
---
Let us know what kind of help you might need, and we'll be back in touch to customize a plan for you.
Take the Quiz