Care Blog
How to Pay for Home Care Services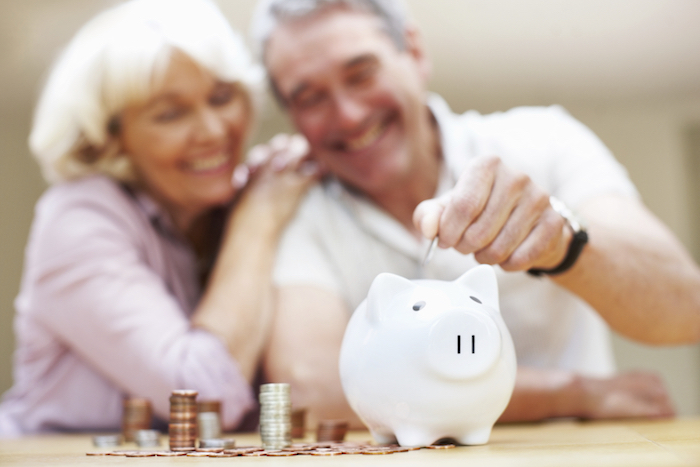 Eventually, as your parents grow older, it's likely they will be in need of a little extra assistance to keep them safe and independent, and if they're like most older adults, they will prefer to age in place at home. The first question that usually comes up during this time is how to cover the cost for in-home care services. The Klamath Falls senior services team at All Care In-Home Care Solutions hears this question quite often, and we have the answers you need.
When it comes to paying for help at home, non-medical in-home care services are almost always paid for out of pocket. Because of this, evaluating your finances and figuring out which assets are available to help in paying for home care services is important.
The Klamath Falls senior services team at All Care In-Home Care Solutions have compiled some of the top helpful ideas to allow families to get the most from their personal funds in order make sure home care expenses can be covered. See if one or more of the options below is right for your family:
Hire a professional financial planner. Financial planners provide expert guidance on determining which investments are best to use to pay for in home care services.
Evaluate the value of personal property, such as antiques, art, collectibles, etc. that you may desire to liquidate. Have each piece professionally appraised prior to selling, however, so you're certain to get a fair price.

Consult with a tax analyst for professional help with determining how much revenue could be gained in selling a residence or applying for an equity line of credit.

Ask your insurance agent if any pensions, annuities, or policies can be used to pay for home care services.

Talk with other family members about the possibility of splitting the costs and duties of home care, to ensure a fair balance of responsibility.
At All Care In-Home Care Solutions, we understand how overwhelming it can be as you begin your search for Klamath Falls senior services, and determining the options to pay for the care for your loved one. If you have any questions about home care services or how to pay for in-home care services in Jackson, Josephine, and Klamath Counties, and throughout Oregon's Rogue Valley, contact us any time at (541) 857-9195, or simply fill out our online contact form to find the resources and answers you need.
Call Us Today
---
Call us today to schedule a free in-home care assessment so we can help you understand how you or a loved one can have a safe and happy life at home.
Take the Quiz
---
Let us know what kind of help you might need, and we'll be back in touch to customize a plan for you.
Take the Quiz