Care Blog
Importance of Mental Health in Seniors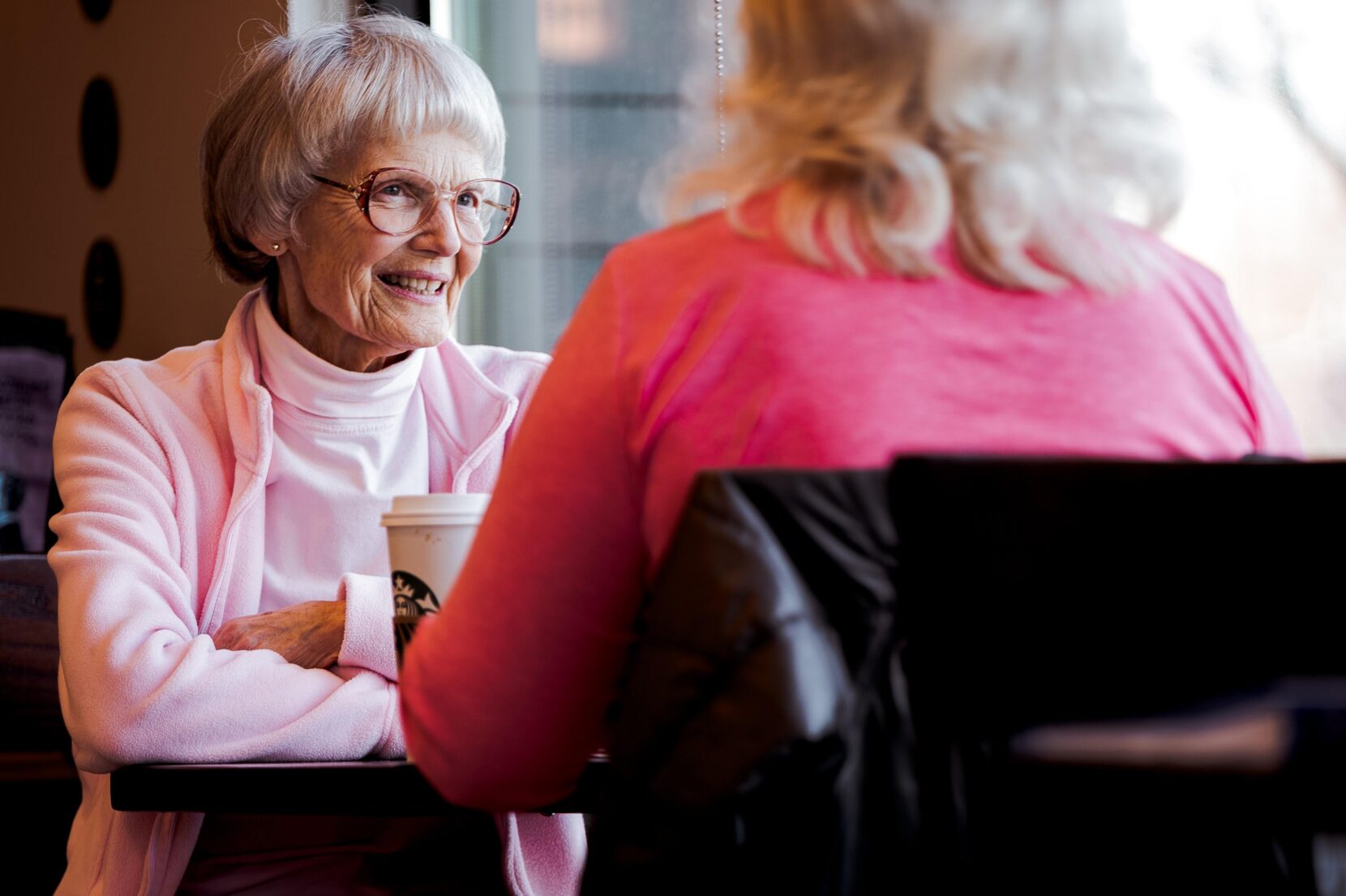 While taking care of your mental health is important at any age, it becomes increasingly important as we age. As many as 1 in 5 seniors are affected by mental health issues, including anxiety and depression. Taking care of your mental health helps to support your physical health as well—studies show that having a positive psychological wellbeing leads to a decreased risk in heart attack and stroke. There are many ways to boost mental health in seniors and we'd like to share our favorite tips.
Meditation
Meditation in seniors has proven to decrease stress and anxiety and leads to improved sleep and increased calmness. Meditation can look different for every person—take 5-10 minutes to find a quiet, comfortable space and concentrate on your breathing. If you're intimidated to start meditation on your own, try an app such as Headspace or Calm. Test out different techniques to find what makes you feel the most relaxed and connected with yourself.
Social Interaction
A strong social life has been linked to many benefits including a decreased risk of depression and a longer life expectancy. Seeking out daily social interaction is a great way to boost your mental health—whether that be in-person with a friend, family member, or your in-home caregiver or virtually by talking over the phone, video, or writing a letter.
Make Time for Things You Love
Taking time each day to do something for yourself, whether it be big or small, has been shown to increase mental wellbeing. Whether that means getting outside for a walk, reading a book, or watching your favorite show—try to carve out time for yourself each day.
Healthy Diet
A healthy diet supports a healthy mind. Ensuring that you are eating well-balanced meals can help support brain, eye, and gut health, as well as helps to manage chronic conditions such as hypertension and high cholesterol.
Seek Help
As we age it can be hard to accept that we may need help in our daily routines. It might be needing someone to assist in cleaning around the house, preparing meals, or helping with personal care tasks. Trying to do it all can lead to a build up of anxiety and stress—know that it is okay to ask for help. Whether it's from a loved one or a caregiver, letting help into your life can massively affect your mental health. Alleviating the burden of the physical task itself, as well as the mental stress that often accompanies it.
Supporting your mental health can come in many different forms and we hope that you are able to incorporate our tips into your daily lives. If you find yourself needing care or support, New Horizons In-Home Care can meet you where you are, providing personalized care to meet your specific needs. If you'd like to learn more, please contact us today to arrange for a free consultation.

Call Us Today
---
Call us today to schedule a free in-home care assessment so we can help you understand how you or a loved one can have a safe and happy life at home.
Take the Quiz
---
Let us know what kind of help you might need, and we'll be back in touch to customize a plan for you.
Take the Quiz