Care Blog
The Important Facts About Stroke Symptoms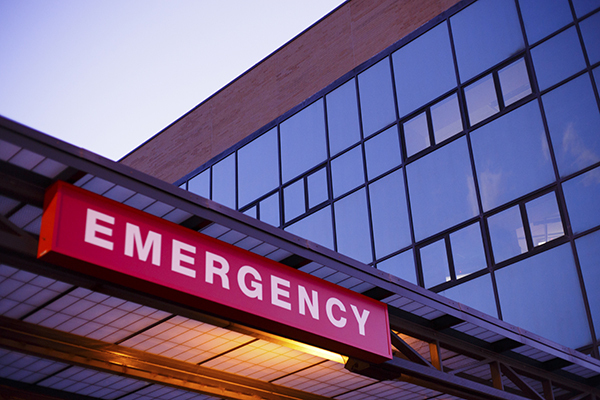 Reported by the National Stroke Association, stroke is listed as the fifth top reason for death in the United States, with around 800,000 people experiencing a stroke annually. This means that every 40 seconds an individual somewhere in America experiences a stroke. And every 4 minutes someone dies from stroke.
If you are taking care of an elderly or chronically ailing relative who is at a heightened risk for stroke, it's essential to make certain that you are equipped to spot the warning signs of a stroke. The sooner you obtain professional assistance, the better the chance that your loved one will live through the stroke. Stroke symptoms consist of sudden onset of:
Feeling weak or numb in the arm, face, or leg - specifically on one side of the body
Trouble with understanding or speaking, confusion
Foggy vision or problems with seeing
Problems with walking, lightheadedness, loss of balance or coordination
Severe headache with no known cause
If you detect these potential stroke symptoms in someone, be sure to act F.A.S.T.
Face: Ask the individual to smile and see if one side tends to droop.
Arms: Ask the individual to lift up both arms. Does one arm seem to droop down?
Speech: Ask the individual to repeat an easy sentence. When he does, observe if speech slurs or if the individual is struggling to pronounce words the right way.
Time: Time is crucial! If you note any of the symptoms mentioned above, call 911 immediately or get to a hospital as soon as possible!
At All Care, we pride ourselves on providing expert, trained and experienced caregivers to assist your senior loved ones in the comfort and familiarity of home. We offer a broad array of senior home care services in the Rogue Valley, including companionship, meal planning and preparation, personal care, and help around the home, to meet all of your senior loved one's home care needs. You can reach us at 541-857-9195 to learn more or to schedule an in-home consultation.
Call Us Today
---
Call us today to schedule a free in-home care assessment so we can help you understand how you or a loved one can have a safe and happy life at home.
Take the Quiz
---
Let us know what kind of help you might need, and we'll be back in touch to customize a plan for you.
Take the Quiz