Care Blog
Introducing Home Care to a Senior Loved One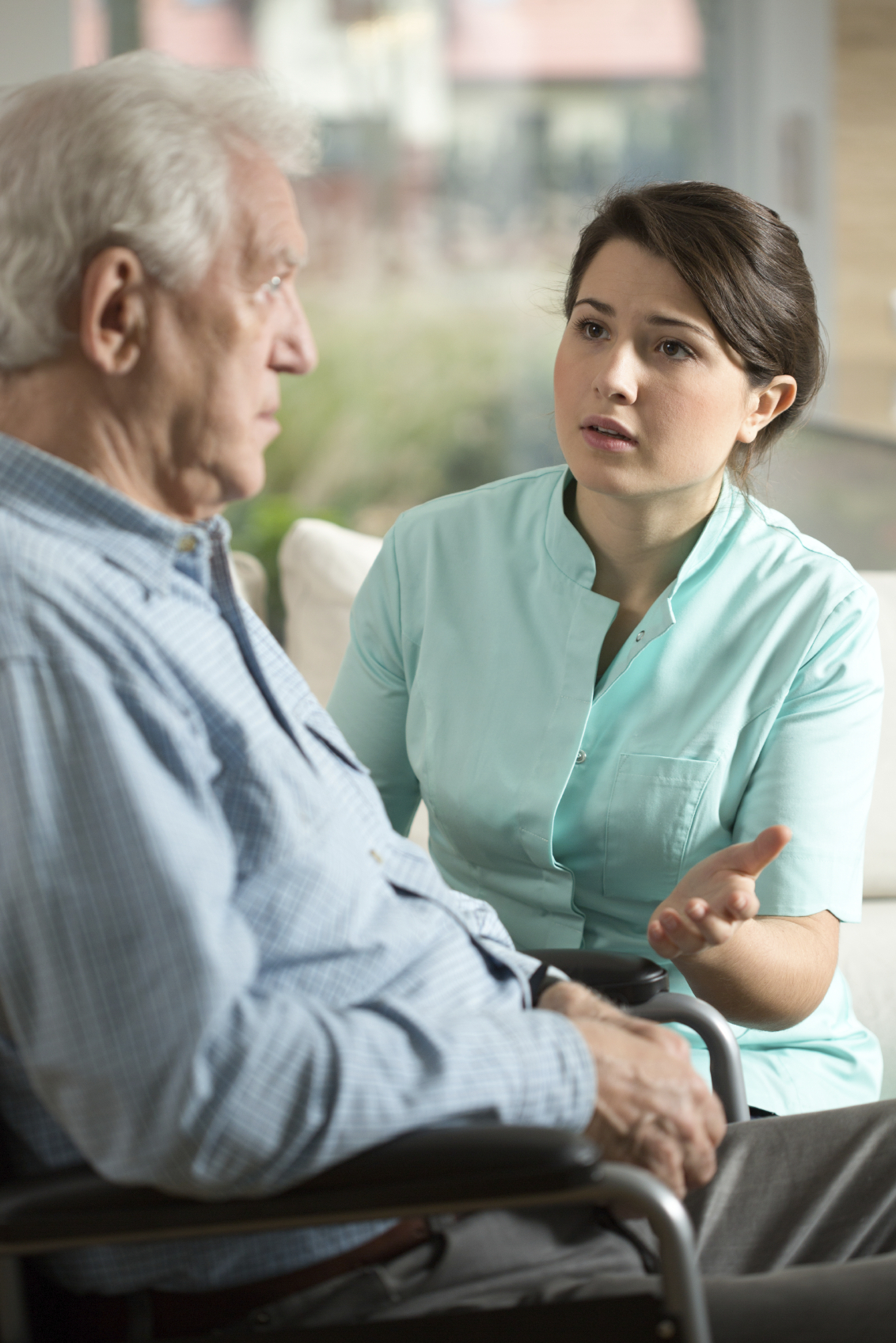 Do you have an aging loved one resisting the truth that he/she is in need of some additional help at home? One of the biggest concerns we have as we age is the loss of freedom and the ability to continue to live at home alone. Because of this fear, it can be very challenging to request or to accept the help we truly need. If you're experiencing the struggle of introducing home care, New Horizons In-Home Care in western Oregon has some helpful ideas to try:
Introduce the older adult to the care provider before care begins to establish a relationship so that the caregiver is not considered a complete stranger.

If the older adult is concerned about having someone he or she isn't acquainted with in the residence, consider having a family member on hand for the first few visits.

New Horizons In-Home Care can help with selecting a caregiver who shares a similar personality with the older person. This can make having a caregiver seem more like a companion.

Make home care seem more appealing by laying out the alternatives for the senior, like having to move away from home, moving into an assisted living facility, etc.

Place the focus on you. Let the older adult know that you realize he/she is very independent, but having a caregiver around will help minimize your concerns.

Start small with a demo run. Have an in-home caregiver come in once a week for a few hours just to take care of some light housecleaning or laundry and then increase to additional care after the older adult is more comfortable.
Our Salem home care agency, New Horizons In-Home Care can help you work through this difficult time with your older loved one and find the perfect care solution. Whether the senior's need is for just a couple of hours each week, full-time, 24/7 care, or anything in between, we can assist in a wide variety of ways, such as:
Meal preparation

Light housecleaning and laundry

Running errands

Transportation and accompaniment to appointments and outings

Personal care tasks

Specialized care for Alzheimer's and other chronic diseases

And much more
We know how challenging it can be when older adults feel like they're losing their independence. Contact us today to learn how our Salem home care agency can help you and the senior you love!
Call Us Today
---
Call us today to schedule a free in-home care assessment so we can help you understand how you or a loved one can have a safe and happy life at home.
Take the Quiz
---
Let us know what kind of help you might need, and we'll be back in touch to customize a plan for you.
Take the Quiz