Care Blog
Find a Better Life Balance When Caring for Senior Parents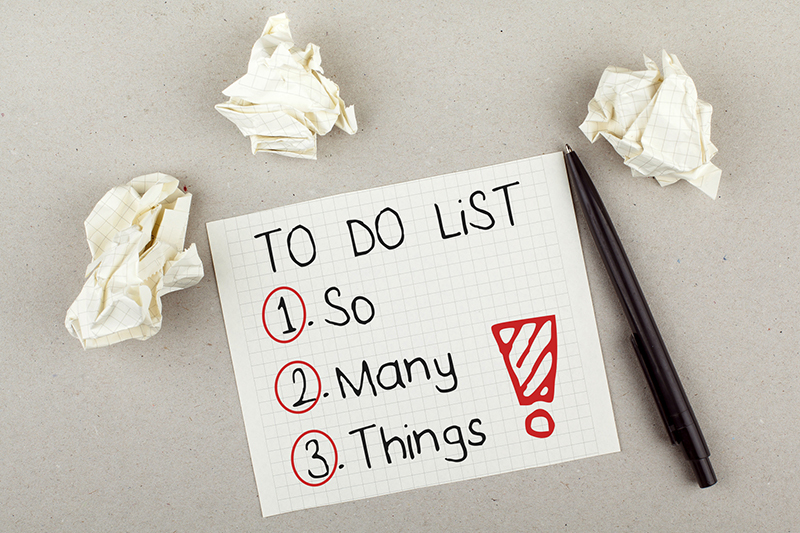 Are your senior parents in need of help at home? While providing that help, are you also trying to facilitate looking after children and family at home? If so, you are part of the sandwich generation - a demographic of people, commonly in their thirties or forties, who have found themselves responsible for raising their own children and caring for their aging parents. The to-do lists of today's sandwich generation are loaded. Countless family caregivers not only work full-time, but are at the same time shuttling their children to and from activities and taking care of the needs of the household on top of their caregiving obligations. There are solutions to aid caregivers, however, and the initial step is becoming knowledgeable on how to make life more manageable. At the risk of adding more to your already overflowing plate, give consideration to adding these items to your to-do list:
Have a family meeting.
Talk through the many different caregiving duties that need to be accomplished each day or week. Set common expectations of how these tasks of caregiving will be completed.
Get the facts to prevent surprises.
Talk with your senior parents about how they're managing from a financial perspective, what their desires are for long-term care, and what plans they've made if they become sick or disabled.
Ask for assistance.
This is often the most difficult thing for a family caregiver to do, but it is without a doubt the most important. You can't do everything without any help, and that's alright! Call on resources such as the local Area Agency on Aging, a hospital social worker, a healthcare provider, or your religious organization. Also contact a local senior care provider, like
New Horizons In-Home Care
of
Eugene
, OR and the surrounding area to give yourself a break while making sure that your loved one is well cared for. Above all, bear in mind that you don't have to go it alone. New Horizons'
in-home care services
can offer you the opportunity you need to relax and recuperate so you don't become affected by sandwich generation caregiver burnout. Whether the need is for just several hours each week, full-time, live-in care, or something in between, our compassionate care staff can provide help with a vast range of
home care
needs: personal care, meal preparation, household chores, errand-running, transportation, or simply friendly companionship to take part in enjoyable conversations and pastimes. Call us today at
541-687-8851
to learn more about our
home care in Eugene and the surrounding area
, and to find out how we can help you and your family.
Call Us Today
---
Call us today to schedule a free in-home care assessment so we can help you understand how you or a loved one can have a safe and happy life at home.
Take the Quiz
---
Let us know what kind of help you might need, and we'll be back in touch to customize a plan for you.
Take the Quiz