Care Blog
Listening, it's time to be heard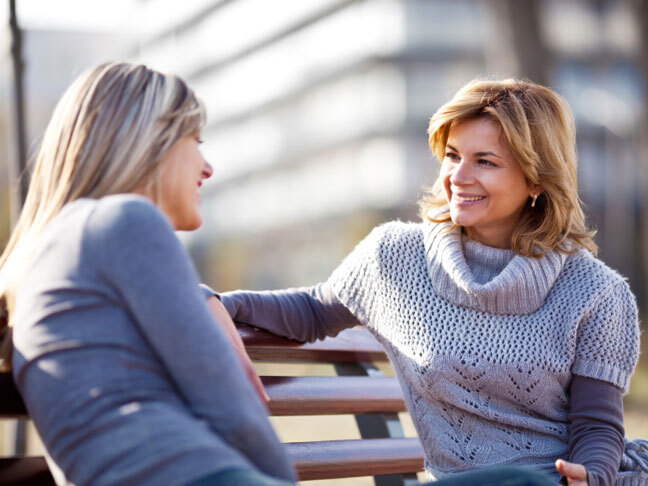 As humans we want be heard. Our feelings, bad days, promotions, victories, or even our saddest moments. We seek for approval and agreement by our peers to make sure we aren't crazy for feeling or thinking the way we do. When we are heard and reassured after venting, most times our days start to become more positive. For happiness in life we need a support group, but more importantly, we need a support group that cares to listen to us. In return though, we need to be listeners ourselves. Happiness comes not only when we receive but more when we give.
Call Us Today
---
Call us today to schedule a free in-home care assessment so we can help you understand how you or a loved one can have a safe and happy life at home.
Take the Quiz
---
Let us know what kind of help you might need, and we'll be back in touch to customize a plan for you.
Take the Quiz