Care Blog
Low or Reduced Vision in Seniors: Home Modifications to Maintain Safety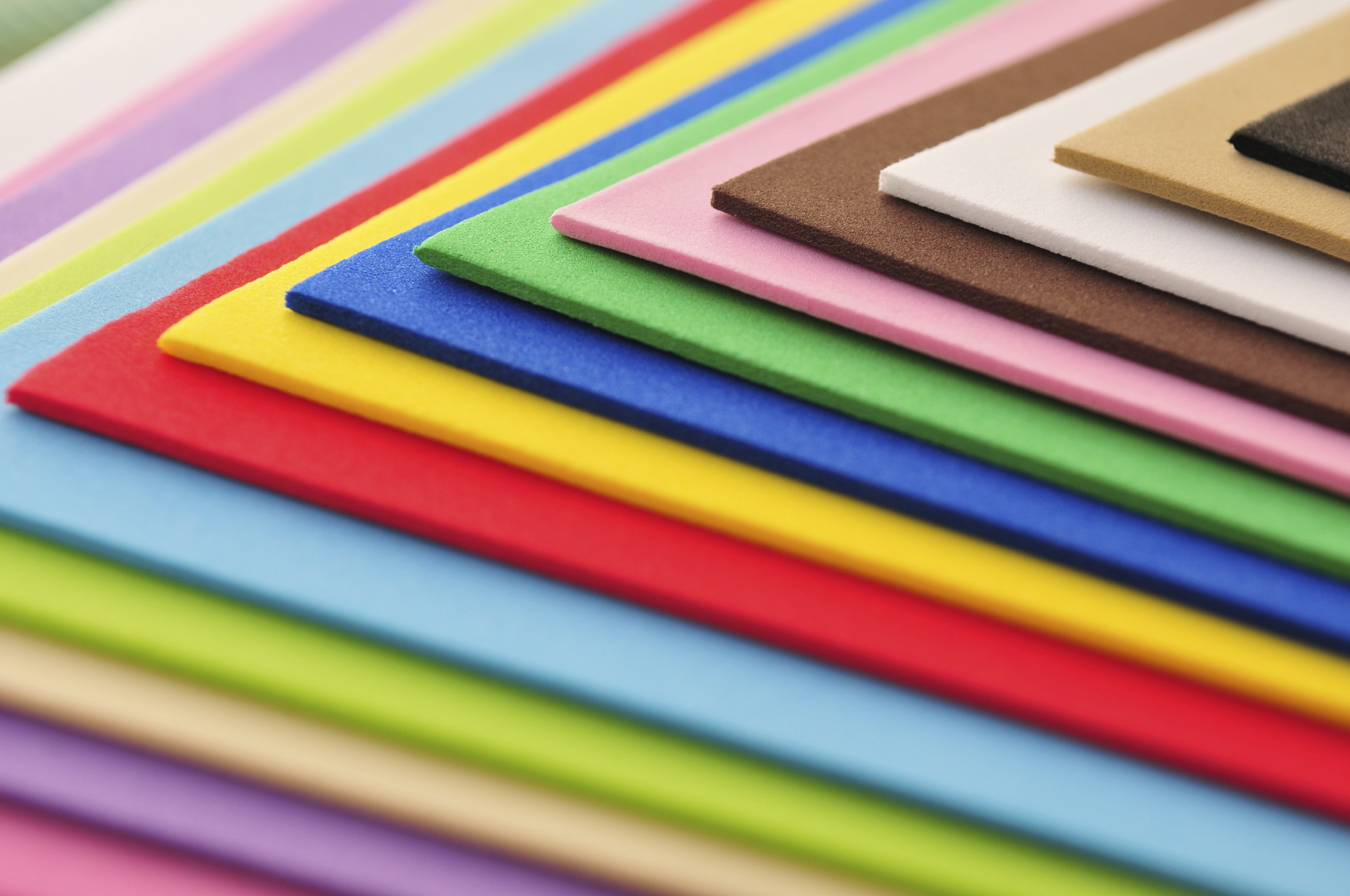 When you think about our senses, our vision is most likely the one for which we are most thankful. A great deal of our life's experiences are a result of the things we see in the world around us. Our sense of vision also shields us from a wide range of dangers. Low or reduced vision can make it more difficult to steer clear of the dangers and barriers we encounter, both within and outside of the home.
If you are caring for a loved one who contends with low vision, an innovative use of colors and contrasts can raise the senior's level of safety and autonomy. It's not as complicated as you may think! For instance, keep these techniques in mind:
Solid, vibrant colors like orange, red, and yellow are best for reflecting light, and therefore are easiest to see.

Light-colored items set against darker-colored backgrounds give heightened contrast. For example, putting a white sheet of paper on a brown desk stands out much more than on an off-white surface.

In the same way, dark items are easier to see against light-colored backgrounds. A deep blue chair can be seen best when placed against a lighter-colored wall.

When placing furniture and other things in the home, bear in mind that certain colors are so similar that distinguishing between them can be a struggle for people with low vision. The most common color combinations that cause problems are:
Black, brown, and navy

Green, blue, and purple

Yellow, pink, and light green
Utilizing light-reflecting tape or brightly colored paint on the top edge of the first and last steps on a stairway can help them stand out.

Hallway runners in bright, solid colors can help more clearly define walking pathways.
Naturally, before implementing any changes in a senior loved one's home who suffers with low vision problems, it's necessary to keep that person's wishes and feelings in mind. A senior dealing with vision loss is most likely facing a wide array of fears, like a reduced sense of control over his/her life decisions, reduced independence and privacy, and the fear that people may see him or her in a different way. The individual may also feel overwhelmed or anxious about what the future has in store, and resistant to share his or her thoughts. Remaining sensitive to these feelings instead of just brushing them aside can make a substantial impact.
If a senior loved one in your life is struggling with low vision challenges, call on our team in eldercare in Eugene and the surrounding areas at New Horizons In-Home Care for help and resources. We'd be pleased to set up a free in-home evaluation and work with you to put together an appropriate care plan to keep the senior safe and thriving at home. Reach out to us any time in Eugene: 541-687-8851, Corvallis: 541-752-9059, Salem: 503-400-3000, or Florence: 541-997-8115 and let our compassionate care team share how we can help!
Call Us Today
---
Call us today to schedule a free in-home care assessment so we can help you understand how you or a loved one can have a safe and happy life at home.
Take the Quiz
---
Let us know what kind of help you might need, and we'll be back in touch to customize a plan for you.
Take the Quiz