Care Blog
Meet the Boomerangs, the New, Older Sandwich Generation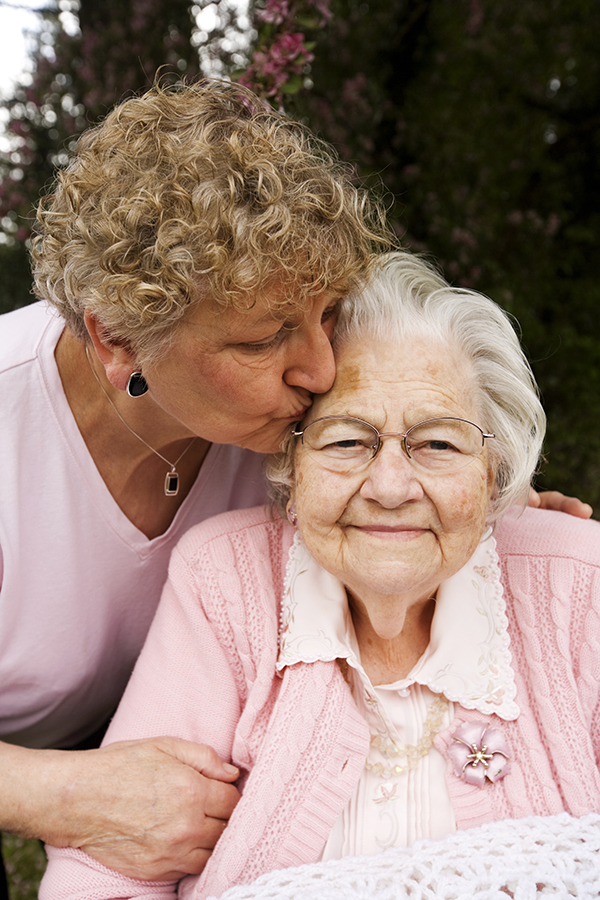 Due in part to the advances of science and medicine, humans are living longer than ever before, resulting in a new role for the sandwich generation (adults providing care for both children and aging parents): the role of the boomerang generation.
"Aging together" is the label for seniors whose parents are still living and in need of care. This results in a wave of adults of retirement age, uprooting and moving to live, once more, in a location close to their senior parents. And in many cases, the senior child is experiencing his or her own health conditions, further complicating the dynamics and resulting in a greater risk for caregiver burnout - on both sides of the equation.
Associate Professor of Gerontology Kathrin Boerner, of the University of MA, describes the dilemma: "For a lot of people, that is the time - if you're in good enough health - you hope for a time of greater freedom. You're past all the other caregiving tasks and, for most people, they can dedicate time to their own needs. But for those with very old parents, it just doesn't happen."
Even though the recreated bond between older adult children and their aging parents can be helpful for all involved, such as through discovering shared interests that can be experienced together, the toll that caregiving may take in later years could lead to amplified stress levels, depression, as well as physical health issues.
Thankfully, there's a solution to provide the necessary care for senior children along with their elderly parents, allowing both to focus solely on enjoying quality time together: hiring an in-home caregiver from a professional elder care agency like All Care. We can assist in several different ways, tailored to each family's particular circumstances, including such services as:
Running errands, including buying groceries and picking up prescriptions
Making nourishing meals
Assisting with light housework and laundry
Personal care services which include assistance with washing and dressing
Providing transportation and accompaniment to healthcare appointments or fun outings
And much more
Our caregivers are fully background checked, trained, and proficient in all aspects of care. Leave the routine tasks to us, and get back to savoring life with those you love! Contact our Rogue Valley home care office today!
Call Us Today
---
Call us today to schedule a free in-home care assessment so we can help you understand how you or a loved one can have a safe and happy life at home.
Take the Quiz
---
Let us know what kind of help you might need, and we'll be back in touch to customize a plan for you.
Take the Quiz