Care Blog
Memory Loss and Nutrition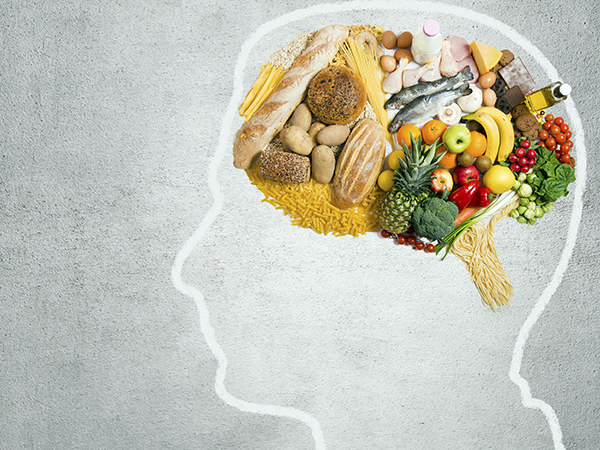 Nutrition Month
Memory loss can be a result of many factors: level of physical activity, lifestyle, genetics, and environmental reasons.
We have control over the diet we consume, and certain foods can help boost our memory and brain functions. The Mediterranean diet is one that research has shown will keep aging brains sharp, stimulate memory, alertness, and cognitive function. Over consuming these foods will not help, rather, adding certain foods into your daily rotation over time can help suppress memory loss. Although there is no guarantee these foods will boost your memory, adding them will support lifelong good health.
#1 : Vegetables. Coniferous vegetables such as cabbage, broccoli, and dark leafy greens such as spinach or kale may help improve memory. A healthy alternative for lunch can be substituting your bread for collard greens or romaine lettuce instead of taco shells.
#2: Adequate amount of omega-3 fatty acids. Fatty fish, algae, and seafood will provide you with an adequate amount of omega-3 fatty acids. In particular: salmon, bluefin tuna, herring, and sardines will have some of the heaviest doses. Being mindful of not eating meat every day, and substituting fish for meat will help you maintain a healthy diet. Bake, grill or broil fish to keep the fish close to 'as'-is". Frying the fish is not healthy! If fish is not for you, be sure to intake omega-3 fatty acids through supplements such as microalgae supplements or fish oil.
#3: Cherries and Berries: dark berries, such as blackberries, cherries, and blueberries are rich in anthocyanins and other flavonoids that may boost memory function. Berries can easily be incorporated into yogurt, cereal, or oatmeal in your breakfast. Enjoying a handful for a mid-day snack is another healthy way to boost your metabolism. Plan this summer to pick your own blueberries and freeze them to enjoy for the year. It is an inexpensive way to get good quality, local, organic produce into your diet.
#4: Walnuts: Walnuts are a positive food to use for heart health and improve. Walnuts, almonds, and pistachios are great nuts to have on hand for snacking.
To learn more about memory loss and nutrition, contact New Horizons In-Home Care, providers of senior care Salem and the surrounding area trust.
Call Us Today
---
Call us today to schedule a free in-home care assessment so we can help you understand how you or a loved one can have a safe and happy life at home.
Take the Quiz
---
Let us know what kind of help you might need, and we'll be back in touch to customize a plan for you.
Take the Quiz