Care Blog
What does an Ombudsman in Long-Term Care Do?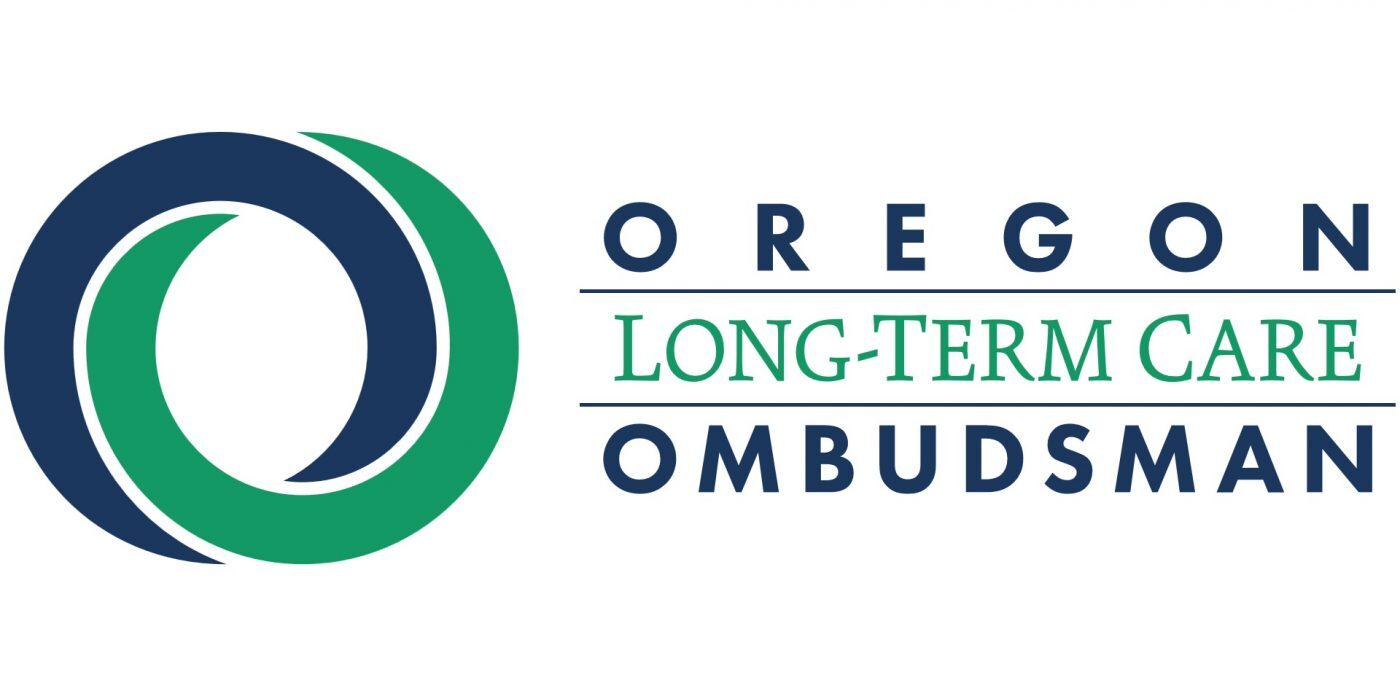 An Ombudsman is an advocate for senior citizens who are living in long term care facilities? This is a State of Oregon volunteer program designed to assist the Deputy Ombudsmen in Salem Oregon in investigating and monitoring complaints of seniors living in long term care. Every State has a program that is designed to fit the needs of their senior citizens. In Oregon there are 5 days of training involved for the volunteer position. They are trained to Educate, Investigate and Advocate; they will learn to be a "problem solver", and expected to spend at least 16 hours a month as a Certified Ombudsman assisting seniors. It is a good way to give back to the community. For those interested in getting more information, you can call the Long-Term Care Ombudsman Office in Salem,
1-800-522-2602
or email
ltco.info@oregon.gov
The Office of the
Long Term Care Ombudsman
is a small, independent agency of the State of Oregon. Certified Ombudsman Volunteers spend 5-10 hours a week advocating for residents in long-term care facilities. They are trained to be citizen advocates and help solve problems and issues before other government agencies are involved. If you like to problem solve, work independently, and want to help the elders in your communities you should contact the office listed above.
Call Us Today
---
Call us today to schedule a free in-home care assessment so we can help you understand how you or a loved one can have a safe and happy life at home.
Take the Quiz
---
Let us know what kind of help you might need, and we'll be back in touch to customize a plan for you.
Take the Quiz