Care Blog
What To Consider If You're Planning to Move Elderly Parents From Assisted Living to Your Home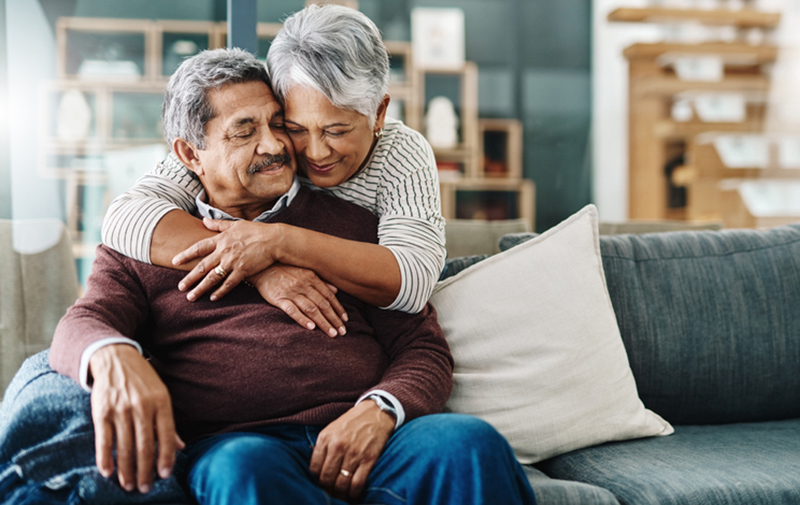 The effects of the pandemic in nursing homes and assisted living facilities have been shattering, while the virus spreads like wildfire through our most vulnerable population living in such close quarters together. As a result, many families are choosing to move elderly parents from assisted living to home, which raises a number of considerations.
All Care In-Home Care Solutions, the experts in home health care in Grants Pass, OR and surrounding areas, is here to supply the information you'll need to ensure a smooth transition home for your older loved one. An excellent way to start the planning is by answering these questions:
• Do you have enough room in your home for your parent to have privacy when desired?
• How will the move impact other people in your home? As an example, will one of your children have to leave a bedroom and share with a sibling?
• When you go to the office, who will care for your senior loved one while you're gone?
• Are there existing (or past) unresolved problems with your aging parent that could affect your capability to provide the most effective standard of care?
• Will there be an issue linked to pets, smoking, or drinking, either by your aging parent or another person in your home?
• Have you considered home modifications that should be made, such as adding in grab bars and railings, additional lighting, and wheelchair accessibility?
Next, schedule a family meeting with everyone residing in your home as well as with your siblings and others who may want to be involved with the senior's care. It's important to allow everyone the chance to air any concerns openly and honestly. All things considered, moving your aging parent to your home is a life-altering event for each family member.
Once your family is in agreement and on board with the decision, talk to your parent about the idea. Gauge whether your parent is currently thriving in facility living, and whether she or he will miss the activities and friendships. Reassure the senior that all the family is delighted about inviting him or her home to live, and address any concerns your senior loved one raises.
Most importantly, know that you're not alone in your new care responsibilities! All Care In-Home Care Solutions is always here to serve as your trusted partner in care, offering as much or as little professional in-home care assistance as required, with tasks such as personal care and hygiene, housekeeping, meals, errand-running, transportation, and friendly companionship to engage in conversations, interests and hobbies, movies, games, exercise, and much more.
Call us at (541) 857-9195 for a free of charge in-home consultation to allow us share more information on how we can help or to learn more about elder care in Ashland, OR and our surrounding service areas
Call Us Today
---
Call us today to schedule a free in-home care assessment so we can help you understand how you or a loved one can have a safe and happy life at home.
Take the Quiz
---
Let us know what kind of help you might need, and we'll be back in touch to customize a plan for you.
Take the Quiz