Care Blog
Rogue Valley Senior Care Tips to Know Before Shopping for Home Care Services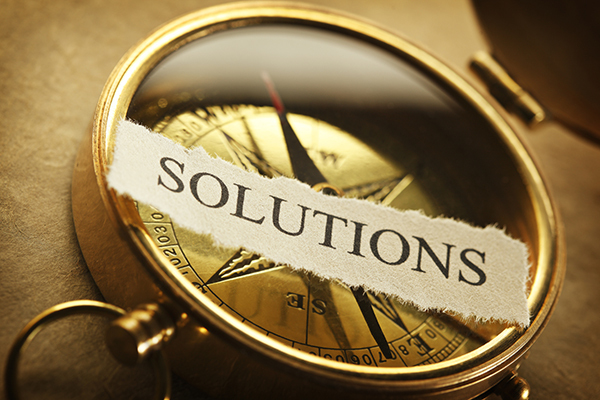 It's becoming apparent that Dad needs some help at home, and certainly you know just where to turn for assistance, right? No? Don't worry; you're not alone. Millions of Americans are facing the same concern, and most people don't know much about home care before the need for care is upon them. If you're in the beginning stages of researching for home care services, it's helpful to have some insight into what home care is and how it works. To assist you in your journey, the caregivers at All Care have put together some frequently asked questions about home care along with their answers to help you make better, more informed care choices for your senior loved one.
Q: Will Medicare cover the cost for long-term in-home care?
A: No. While Medicare may pay for some home health care costs when very specific criteria are met, its purpose was never to cover long-term in-home care.
Q: Is hiring a caregiver privately more cost-effective than using a home care agency?
A: No. Although at first glance hiring an independent caregiver may seem to be more affordable than hiring a caregiver through a professional agency, there are many underlying costs when hiring an independent caregiver. For instance, with an independent caregiver, you are the employer, and therefore it's your responsibility to cover taxes, worker's compensation, and more. When engaging the services of a home care agency, you do not have to worry about or pay for any of these things.
Q: Is home care a good choice for someone with Alzheimer's disease or dementia?
A: Yes. All Care provides specialized Alzheimer's and dementia care in Oregon's Rogue Valley. Our caregivers receive thorough training on how best to provide quality support to seniors and their families, so you know your loved one is always in the very best of hands.
Q: What do ADL and IADL mean?
A: ADL stands for Activities of Daily Living, or daily activities such as bathing, dressing, transferring in or out of a chair or bed, walking, etc. IADL stands for Instrumental Activities of Daily Living, and includes such things as managing funds, shopping, using the telephone, etc. ADLs and IADLs are evaluated when assessing which level of care is most appropriate for a senior. All Care can help older adults with both ADLs and IADLs to help them live safer, more comfortable, and more independent lives at home.
We know you're likely to have many additional questions about in-home care, and we're always happy to provide the answers you need. Contact us online or call us at (541) 857-9195 to learn more about our Rogue Valley senior care services.
Call Us Today
---
Call us today to schedule a free in-home care assessment so we can help you understand how you or a loved one can have a safe and happy life at home.
Take the Quiz
---
Let us know what kind of help you might need, and we'll be back in touch to customize a plan for you.
Take the Quiz