Care Blog
Stages of Parkinson's Disease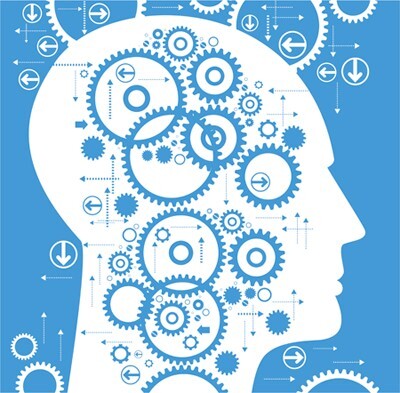 Here are the facts:
-Parkinson's is the 14th leading cause of death in the US, and there is no cure. -One million Americans suffer from the disease and ten million worldwide. -
Parkinson's Disease
is the second most common neurodegenerative disease behind
Alzheimer's
. -Every year 60,000 new cases are diagnosed in the United States. Every individual is affected in different ways from Parkinson's disease. Patterns, progression, intensity, and symptoms vary person to person. PD can hit a person very quickly, and sometimes it can take over 20 years on another. However, Parkinson's Disease is defined by five stages. In 1967, Hoehn and Yahr was developed by two clinicians to generally describe symptoms progress of Parkinson's. Additionally,
Unified Parkinson's Disease Rating Scale (UPDRS),
rates symptoms by mood, social interaction, mental functioning, and motor symptoms. It is extremely rare for childhood onset Parkinson's disease, there is early onset PD that happens between age 30-40, and there is late onset, which is usually a fast degenerating disease. Here are the five stages of Parkinson's disease provided by a trusted Salem home care agency.
Five Stages:
1. A person and their family will notice a change in walking, posture, and facial expressions. Tremors may also occur on one side of the body only. 2. Symptoms worsen, and tremors start to affect the whole body. Day to day tasks start to take longer, and some can no longer walk on their own. 3. Mid-stage; loss of balance, slowness of movements, falls all become more common. Dressing and eating on their own start to fade and more help is needed with activities of daily living. 4. Parkinson's symptoms are progressing to most severe. Walking without assistance is no longer possible, a walker may be needed. A person can no longer live alone and needs full assistance. 5. Final and most debilitating stage of Parkinson's Disease. Stiffness can make it harder to walk and stand. Full assistance, a wheel chair, and around the clock nursing care is needed. In addition, hallucinations and delusions, along with other non-motor symptoms will worsen. Additional Resources:
The Ultimate Parkinson's Medicare Guide
Contact New Horizons In-Home Care, providers of the best home care
Keizer and the surrounding area
can find, to learn more about our
senior care services
.
Call Us Today
---
Call us today to schedule a free in-home care assessment so we can help you understand how you or a loved one can have a safe and happy life at home.
Take the Quiz
---
Let us know what kind of help you might need, and we'll be back in touch to customize a plan for you.
Take the Quiz