Care Blog
Support: the Road to Happiness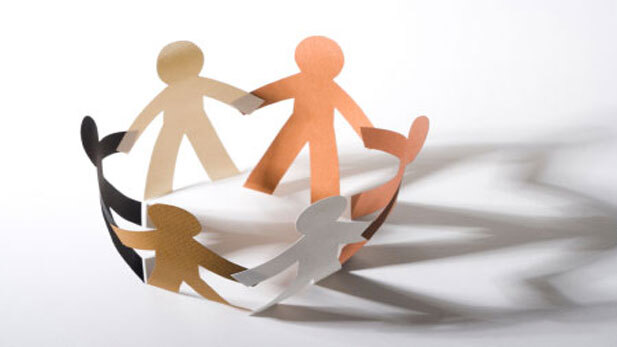 Study after study continues to show a positive correlation between relationships and happiness. Looking further into relationships, support is a huge role in the positive correlation. Being supported by another person emotionally creates a meaning to life and increased well-being. Having another person to lean on in difficult times decreases the amount of stress that is exerted on your body and mind. Stress is a top characteristic that can negatively play into ones well-being. More importantly, being a supporter for someone else increases the longevity of an individual's mortality due to the positive outcomes that comes along with being a supporter. One of these positive outcomes include the decrease of depression an individual experiences and the increase of meaning. Knowing that you are making a difference in someone else's life not only gives you more meaning, but can also distract you from your own stress. In conclusion, if you want to be happier, include yourself in a group of friends/family that you trust for a support system.
Call Us Today
---
Call us today to schedule a free in-home care assessment so we can help you understand how you or a loved one can have a safe and happy life at home.
Take the Quiz
---
Let us know what kind of help you might need, and we'll be back in touch to customize a plan for you.
Take the Quiz