Care Blog
Taking Care of Senior Parents via Long Distance – How to Make a Plan for Care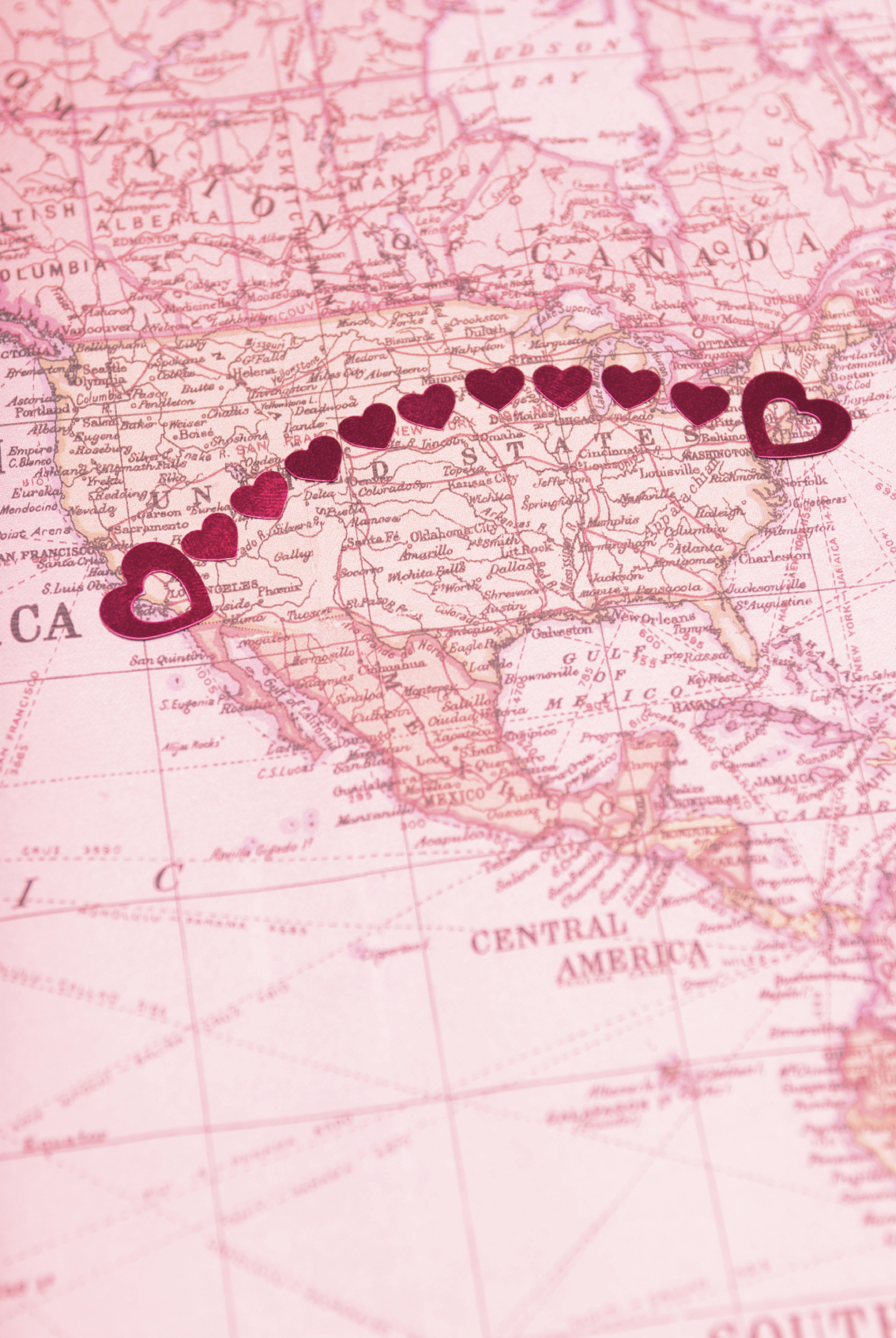 Living far away from older family members can make home care needs easier to miss. As a matter of fact, many adult children of senior parents don't even realize that Mom and Dad need assistance until they return home to visit or spend more time together during the course of the holidays. If you are a family caregiver taking care of senior parents via long distance, it ends up being that much more pressing to have a plan in place for crisis situations and care.
The Grants Pass home care specialists at All Care In-Home Care Solutions have put together these helpful strategies to assist in this endeavor.
Plan in Advance
When you are not able to just drive across town to help, it is vital to have family dialogues about the "what ifs" that might happen with your loved ones, including:
Living situation desires based on severity and who is involved - think through some situations for debate; for example, a broken hip requiring a rehab stay.

How will you know when "it's time" to implement a change? What would this look like?

Monetary concerns in providing care, such as how much work can family members afford to miss? What types of financial support may be accessible?

Advance directives for decision-making: make certain all is in order and retain a copy for yourself.
Evaluate Along the Way
When you aren't able to see your senior loved ones every day, it can be tempting to want to overlook the often uncomfortable business of evaluating health and wellbeing in favor of enjoying each other's company, but it's essential to regularly give some thought to and assess how your older parents are really doing.
Identify the registered nurse who works with your loved ones' physician and maintain communication with that person.

Be sure there is a HIPAA Release of Information Form on file at all of your elder parents' doctors' offices so you can talk openly with the medical professionals, and make sure you have one for yourself.

Have ongoing phone contact with your parents to check in and help them resolve any concerns.

Keep a list of the informal local resources: neighbors, church friends, any other relatives who can be part of your older parents' network of support. Maintain that network and let them know how to contact you and that you welcome their calls.
Identify When to Travel and When to Stay Home
Situations are sure to happen, at times at a moment's notice. You simply can't travel for each concern, so make a decision in advance when you will travel and when you will make use of other resources to help.
Ask your parents if this is a true medical or care emergency. As one part (not all) of your decision-making, ask the doctor, social worker, or nurse for information and his/her suggestion on whether you should travel in.

Could somebody else locally manage the issue at hand or eyeball the scenario for you?

It's OK to go there just to put your mind at ease as well. If staying home and stressing is going to be less effective for you, then maybe you should go.
Consider Engaging All Care In-Home Care Solutions
In-home aging care can not only provide expert care for older adults, it can also give long-distance family members a greater sense of peace and connection. At All Care In-Home Care Solutions, our professional care providers have specialized training and can:
Evaluate the situation

Identify problems, gaps, strengths and resources

Keep track of health, activity, nutrition, etc.

Screen and coordinate other services and assistance

Coordinate with financial, legal and medical providers

Communicate regularly with family members

And much more
If your aging parents are in need of home care in Grants Pass or the surrounding area, contact the caregivers at All Care In-Home Care Solutions. We treat your family like our own by providing the kind of home health care Grant Pass, OR families recommend most.
Call Us Today
---
Call us today to schedule a free in-home care assessment so we can help you understand how you or a loved one can have a safe and happy life at home.
Take the Quiz
---
Let us know what kind of help you might need, and we'll be back in touch to customize a plan for you.
Take the Quiz