Care Blog
The Benefits of Yoga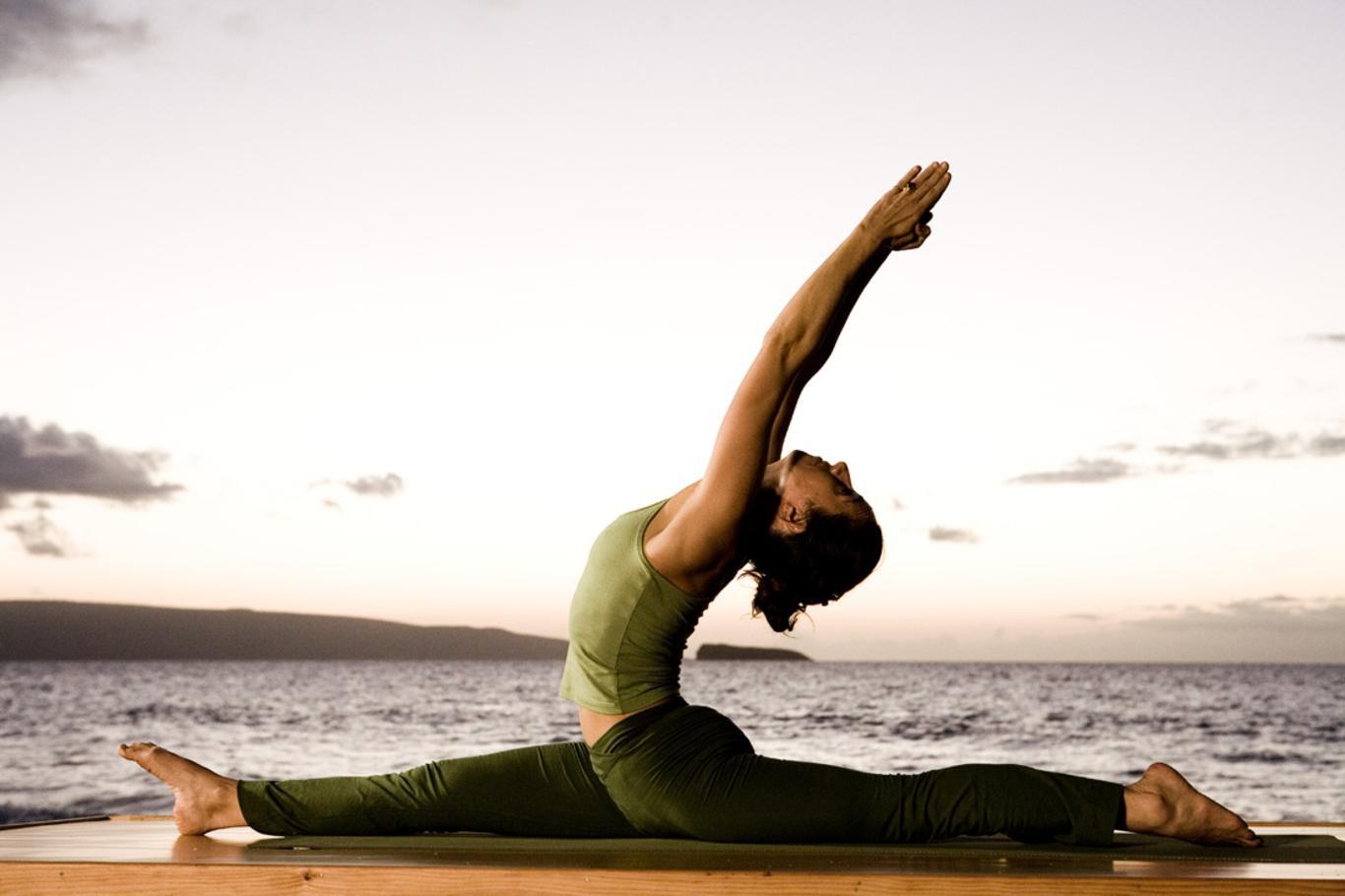 Yoga is great for the mind, body, and soul. Yoga is an amazing form of osteopathy; osteopathy defined by dictionary.com: A therapeutic system originally based upon the premise that manipulation of the muscles and bones to promote structural integrity could restore or preserve health; current osteopathic physicians use the diagnostic and therapeutic techniques of conventional medicine as well as manipulative measures. What are some benefits from this exercise? Well, yoga can actually lessen chronic pain, such as lower back pain, arthritis, headaches and carpal tunnel syndrome when done effectively! Some other benefits of yoga, as well as hot yoga, are improved flexibility, weight loss/maintenance, greater cardiovascular endurance, improved respiratory function, higher energy levels, elevated mood, greater strength and muscle tone, creating a more balanced metabolism, and establishing a calmer sense of being. Yoga can be done in the morning to help increase one's energy, during the middle of the day to help re-center ones' self, or at the end of the day to help someone achieve a greater night's sleep. The option is really quite open, and it depends on the goal that one is wanting to achieve as to when this exercise is performed. However, hot yoga and yoga to burn fat should normally be done in the morning to afternoon time frame or else it would make it difficult to fall asleep if done at nighttime.
Call Us Today
---
Call us today to schedule a free in-home care assessment so we can help you understand how you or a loved one can have a safe and happy life at home.
Take the Quiz
---
Let us know what kind of help you might need, and we'll be back in touch to customize a plan for you.
Take the Quiz