Care Blog
The Best Gift You Can Give: Protection From Post-Holiday Senior Loneliness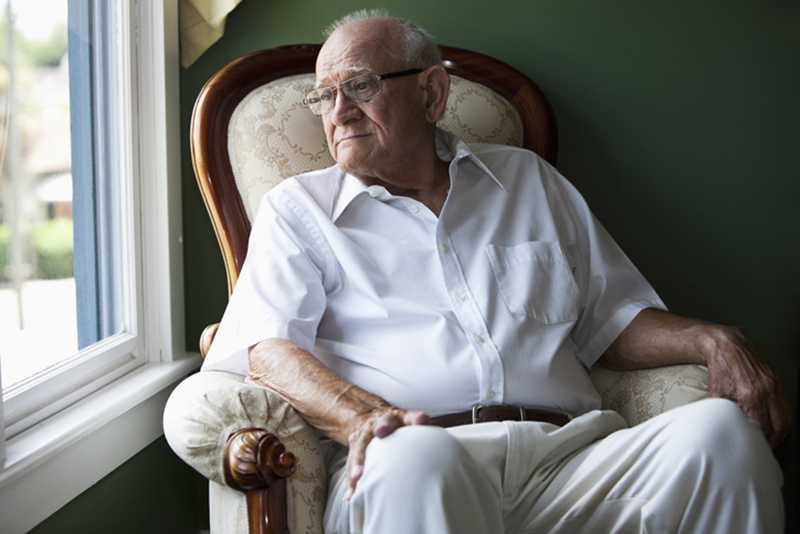 The holiday season can be packed with a whirlwind of activities for the seniors we love. We often find ourselves wrapped up with family gatherings, holiday parties, religious events and services, and deciding on the perfect gifts for those we love. However, after the decorations are packed away and families have returned to the routine of everyday life, many older adults experience a little-discussed condition: post-holiday loneliness.
Naturally, seniors who live alone are most prone to feeling lonely and sad when the holiday celebrations are over. However, all aging adults are prone to a case of the blues as they look to the year ahead while reminiscing over years past. It's essential for family members to create a plan to help their senior loved ones enjoy a positive transition. Take into consideration the following ideas:
Make plans for the next gathering. Determine a date in the coming weeks for another family event, providing everyone with another gathering for which to look forward. For example, schedule an informal New Year's resolution check-in gathering for the last week in January, during which each person can report on his or her progress towards resolutions that were made, and each bring a dish to share a potluck meal.
Set up a chain letter. Divide the family up into groups of five, and give a number to each person who would like to join in, i.e., #1 – 5. The person with #1 commits to writing a short letter in the first week of January, sending it to the #2 person, who reads and then adds to that letter and then sends to the #3 person – and so on. The final person in the sequence adds to the letter and then mails it back to the first person to read, and then a new chain can be initiated. Receiving ongoing mail with news about loved ones is a great pick-me-up for seniors.
Engage the services of All Care In-Home Care Solutions. All Care's professional Ashland home care companions are the ideal solution for senior loneliness! Our caregivers are proficient in helping seniors to stay socially and physically active through a wide range of engaging activities, according to each person's interests:


Reminiscing and conversations

Puzzles, games, and crafts

Exercise programs

Transportation and accompaniment to community outings

And much more!
Let us help alleviate post-holiday loneliness for the older adults you love. Our professionals can help them maintain a sense of community, purpose, and connection throughout the year. We're available for once-weekly visits and up to full-time, 24/7 care and companionship. We can provide Ashland home care services. Call us at (541) 857-9195 to request a complimentary in-home evaluation. We can help identify what will work best in your particular situation, and help make your loved ones' coming year the best one yet!
Call Us Today
---
Call us today to schedule a free in-home care assessment so we can help you understand how you or a loved one can have a safe and happy life at home.
Take the Quiz
---
Let us know what kind of help you might need, and we'll be back in touch to customize a plan for you.
Take the Quiz