Care Blog
Tips to Promote Senior Independence from the Home Care Experts at All Care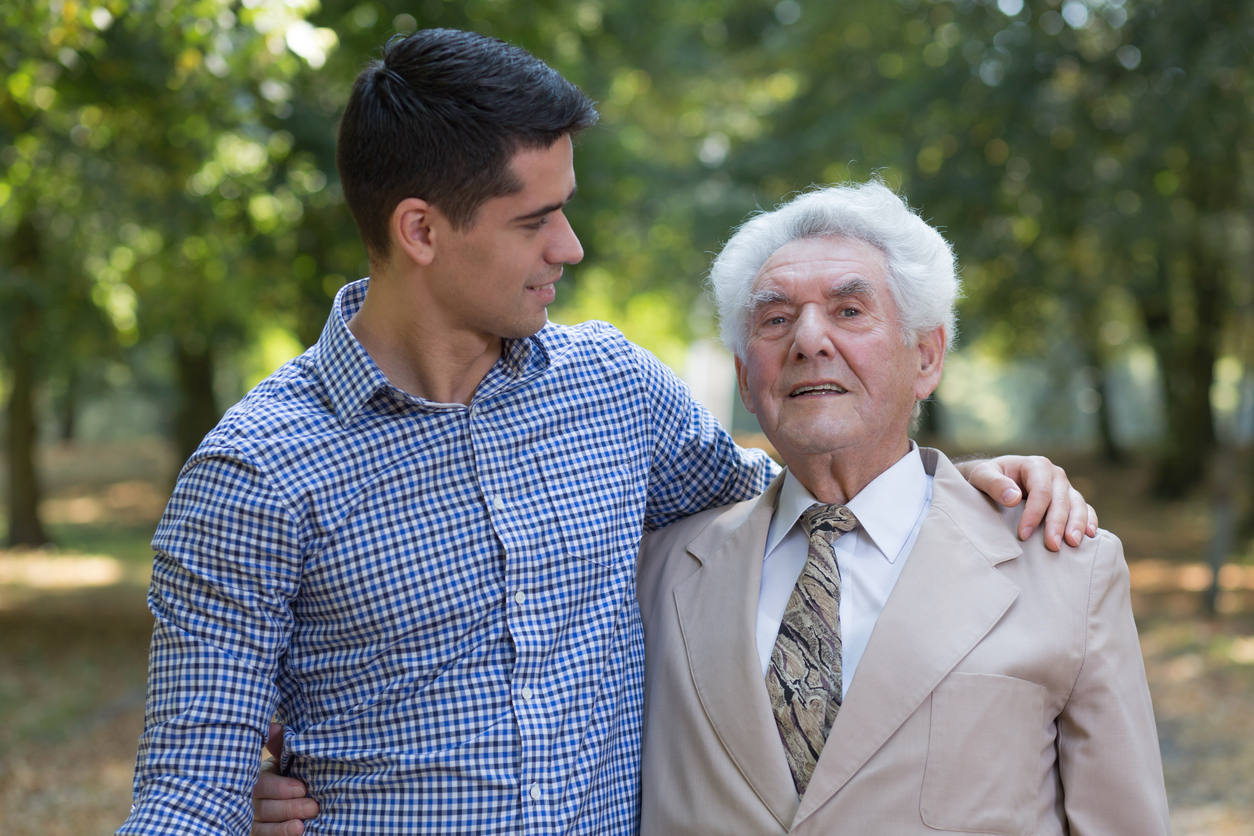 Throughout the various periods of our lives, defining our level of independence can change. There are significant stages, such as moving out of our parents' home, as well as smaller stages, such as accomplishing a task we didn't think we could do. Later in life, independence takes on still another form – choosing the option to remain at home safely and securely. This desire to age in place at home is often the greatest wish of many older adults, no matter their condition of health or ability to function on their own.
For the children of older adults, providing care for senior loved ones at home can turn out to be full of physical, emotional and social concerns. As duties as a caregiver increase, the children become progressively involved in the day-to-day responsibilities this crucial role demands, while at the same time needing to help their parents sustain a sense of independence.
It's easy to jump into the role of caregiver when the need arises—our parents have done so much for us that, when they reach the point when they need extra help, it's natural for us to want to do all we can to make sure they are well taken care of. Yet it's important to keep in mind that, for the majority of seniors, maintaining independence was a key point in their desire to remain at home. Although our intentions may be well meaning, it's easy to go from helping our senior parents to doing everything for them. And oftentimes, this well-meaning hands-on caregiving can have a negative impact on enhancing self-sufficiency and overall freedom. As a senior caregiver, we should strive to promote the independence of our older loved ones, not take over.
Why is it so crucial to promote independence in seniors?
Independence offers aging family members the opportunity to continue making contributions to the world around them, and to feel good about their influence
Being self-sufficient provides seniors with a sense of self-worth, which is crucial during later years
The ability to accomplish tasks independently promotes ongoing self-reliance—if they can handle this, they can almost certainly manage that!
Independence relieves frustration and feelings of futility, in spite of illness, injury and overall aging
It's helpful to try to put yourself in your older parents' shoes. How would you feel if there were things you could still do independently, but another individual was taking over? Allowing your senior loved ones to manage things on their own provides a sense of purpose and can help boost feelings of self-worth. A great solution is to partner with a professional home care agency, like All Care, to help enhance a senior's feelings of empowerment and capacity to function successfully at home.
Our experienced and compassionate caregivers provide a broad range of senior home care services in Southern Oregon, allowing older adults to focus on what they can do, and helping them with tasks they would rather not do or now have a hard time managing. Our services include light housekeeping and meal preparation as well as general assistance with day-to-day tasks. By allowing our staff to assist with this type of care, both you and your senior parents can work better together to improve self-reliance, independence and an enhanced overall quality of life. Contact All Care at (541) 857-9195 to learn more.
Call Us Today
---
Call us today to schedule a free in-home care assessment so we can help you understand how you or a loved one can have a safe and happy life at home.
Take the Quiz
---
Let us know what kind of help you might need, and we'll be back in touch to customize a plan for you.
Take the Quiz