Care Blog
Maximize Elderly Wellness with These Top COVID-19 Resources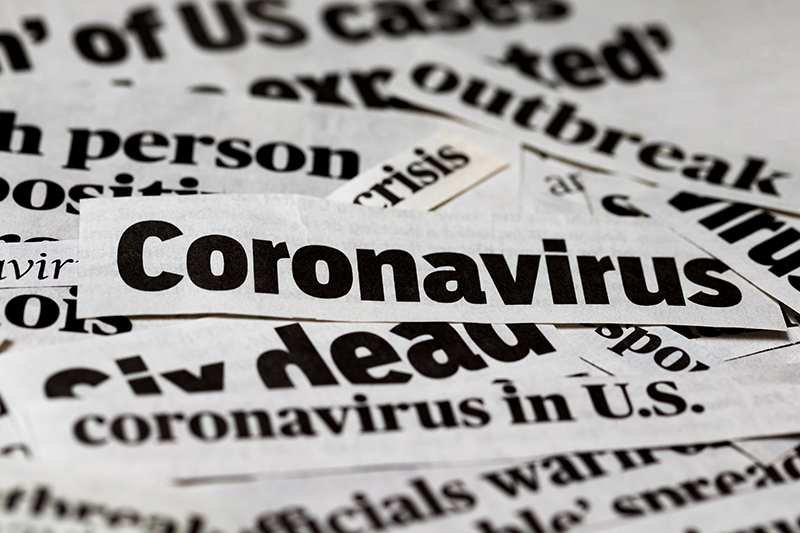 Knowing the best place to turn with regard to the current, most dependable information on COVID-19, particularly as it pertains to seniors and family members who provide care assistance for them, is extremely important – and can be overwhelming. With many sources and differing opinions on this earth-shattering topic, we wanted to help make it easier to find what you need, and compiled the following list of trusted resources to maximize elderly wellness in those you love.
For further resources to help stop the spread of COVID-19, and for safe, trustworthy, in-home care to improve elderly wellness and comfort for the seniors you love, get in touch with All Care In-Home Care Solutions, the experts in Medford senior care, any time. Following a rigid protocol to ensure the safety of the older adults we serve, we can assist with a variety of crucial services, which include:
Buying groceries and running other errands, to allow seniors to stay safe in the home
Planning and preparing delicious meals
Companionship to ease isolation and stress through social interaction, movies, hobbies/interests, games, puzzles, and much more
Keeping the home clean and sanitized
Medication reminders
Specialized care for people with dementia
And many more
Reach out to All Care In-Home Care Solutions at (541) 857-9195 for an assessment within the safety and comfort of home, to find out how exactly we can assist your senior loved ones.
Call Us Today
---
Call us today to schedule a free in-home care assessment so we can help you understand how you or a loved one can have a safe and happy life at home.
Take the Quiz
---
Let us know what kind of help you might need, and we'll be back in touch to customize a plan for you.
Take the Quiz