Care Blog
Top COVID-19 Resources for Seniors and Family Caregivers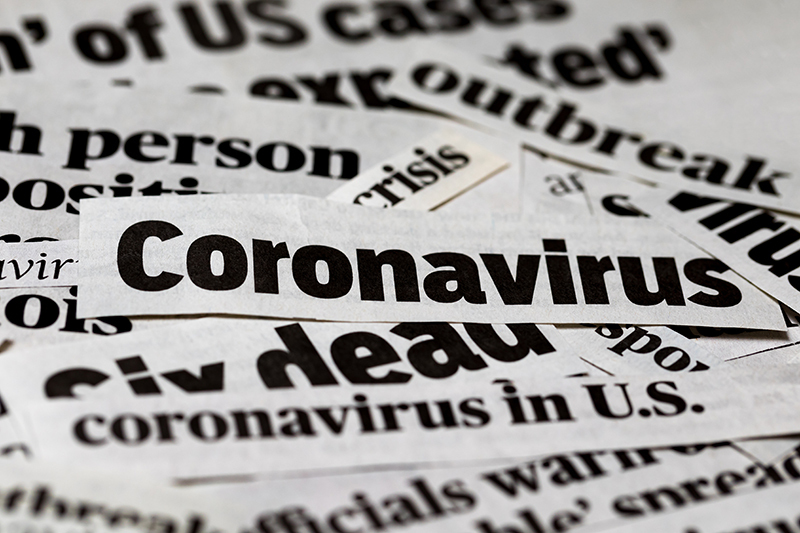 Being aware of where to turn for the current, most dependable info on COVID-19, specifically as it pertains to the elderly and family members who care for them, is extremely important – and yet can be confusing. Due to so many resources and differing opinions on this extraordinary situation, we want to help make it simpler to locate what you need by building the subsequent list of trusted resources for seniors and family caregivers.
For many more resources for seniors to help stop the spread of COVID-19, and for safe, dependable, in-home care to enhance wellness and comfort for the older adults you love, call on New Horizons' respite care team in Eugene or the surrounding areas today. We also serve several other Oregon communities, following a rigid protocol to ensure the safety of the seniors we serve. We can help with a wide array of services, which include:
Buying groceries and running other errands, to enable older adults to remain safe at home

Preparing healthy meals

Companionship to ease isolation and stress through conversations, films, hobbies/interests, games, puzzles, and more

Keeping the house thoroughly clean and sanitized

Medication reminders

Specialized care for individuals with dementia
Reach out to New Horizons' Eugene area respite care experts at 541-687-8851. Or contact one of our offices located near you: Corvallis: 541-752-9059; Salem: 503-400-3000; or Florence: 541-997-8115 to schedule an assessment within the safety and comfort of home and to find out more about how we can help your loved ones. To see our full service area, click here.
Call Us Today
---
Call us today to schedule a free in-home care assessment so we can help you understand how you or a loved one can have a safe and happy life at home.
Take the Quiz
---
Let us know what kind of help you might need, and we'll be back in touch to customize a plan for you.
Take the Quiz