Care Blog
For the Treatment of Hot Flashes, Breast Cancer Survivors Are Finding Relief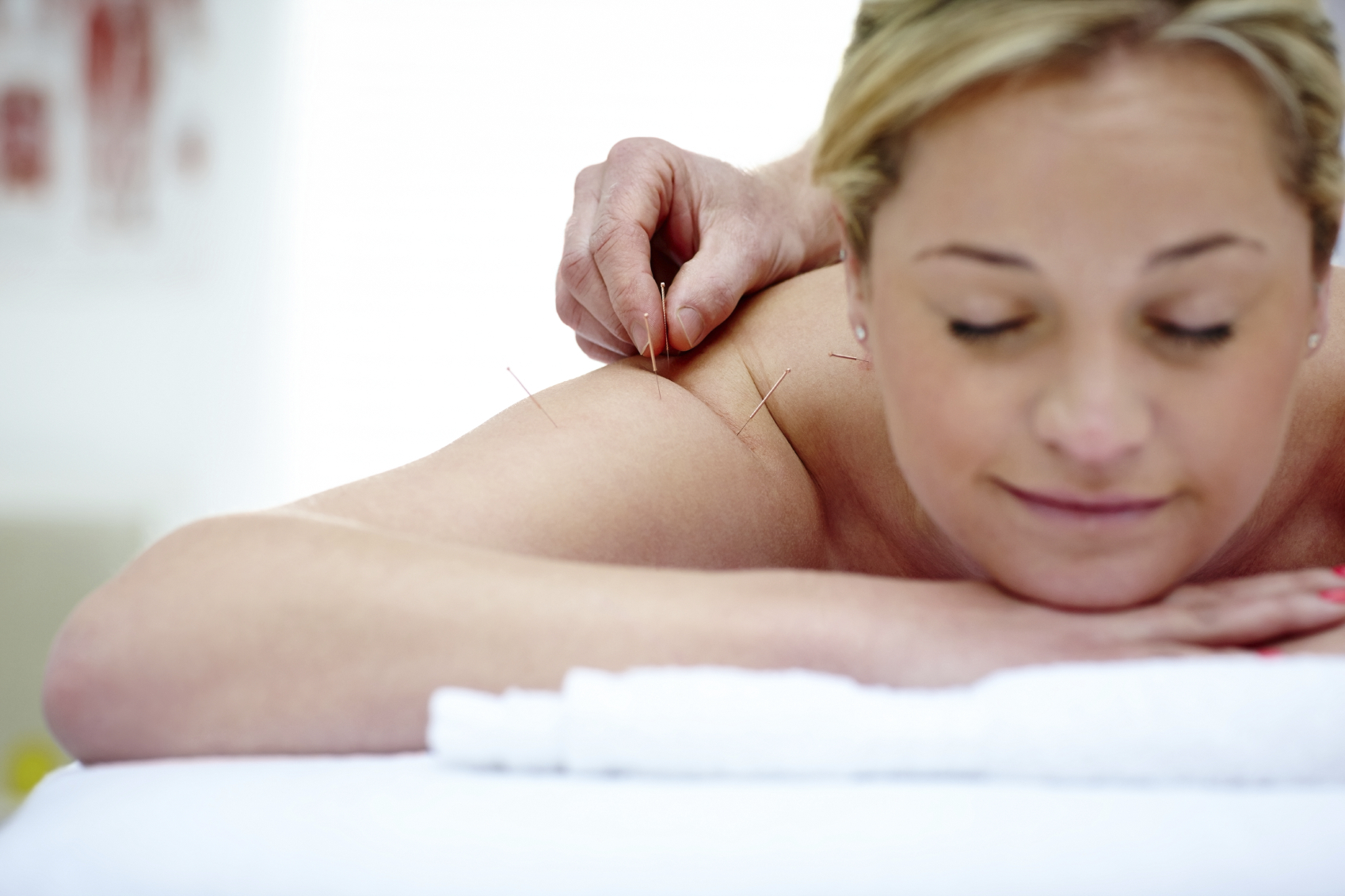 For a number of breast cancer survivors, the discomfort of ongoing hot flashes – sometimes as frequent as several times every day – makes daily life a struggle. And while there are different treatment solutions available, one unexpected treatment is starting to gain popularity: acupuncture.
In a clinical study, 120 women were presented with a variety of treatments, reporting the frequency and intensity of their hot flashes over durations of 8, 16 and 24 weeks. Not only did acupuncture exceed medications in its ability to provide sustainable relief, but even a "mock" variation of the acupuncture rated nearly as high.
Right now, it's unclear whether acupuncture is advised (and effective) for menopausal hot flashes. The effects are usually more extreme in breast cancer survivors, who also do not have the choice of hormone replacement therapy that other menopausal women may be able to consider using. Anyone interested in acupuncture for relief from hot flashes should first consult with her doctor.
At All Care In-Home Care Solutions, providers of the best senior care Ashland and the surrounding area have to offer, our caregivers are proficient and experienced in bringing relief in a full range of ways to breast cancer survivors, and anyone recuperating from a medical procedure or experiencing challenges from the effects of a chronic illness or aging. Some examples of how we can help include:
Transitional care from hospital to home
Assistance with personal care needs, such as bathing/showering, dressing, and restroom assistance
Planning and preparing healthy meals
Medication reminders
Safe transfers and ambulation assistance
Housekeeping and laundry
Companionship
And more
Contact the senior care experts at All Care In-Home Care Solutions for a free assessment, right in the comfort of your home, to learn how we can customize a care plan for you. Call us any time at (541) 857-9195.
Call Us Today
---
Call us today to schedule a free in-home care assessment so we can help you understand how you or a loved one can have a safe and happy life at home.
Take the Quiz
---
Let us know what kind of help you might need, and we'll be back in touch to customize a plan for you.
Take the Quiz