Care Blog
Top Senior Care Tips for Turning Bath Time Battles into Bliss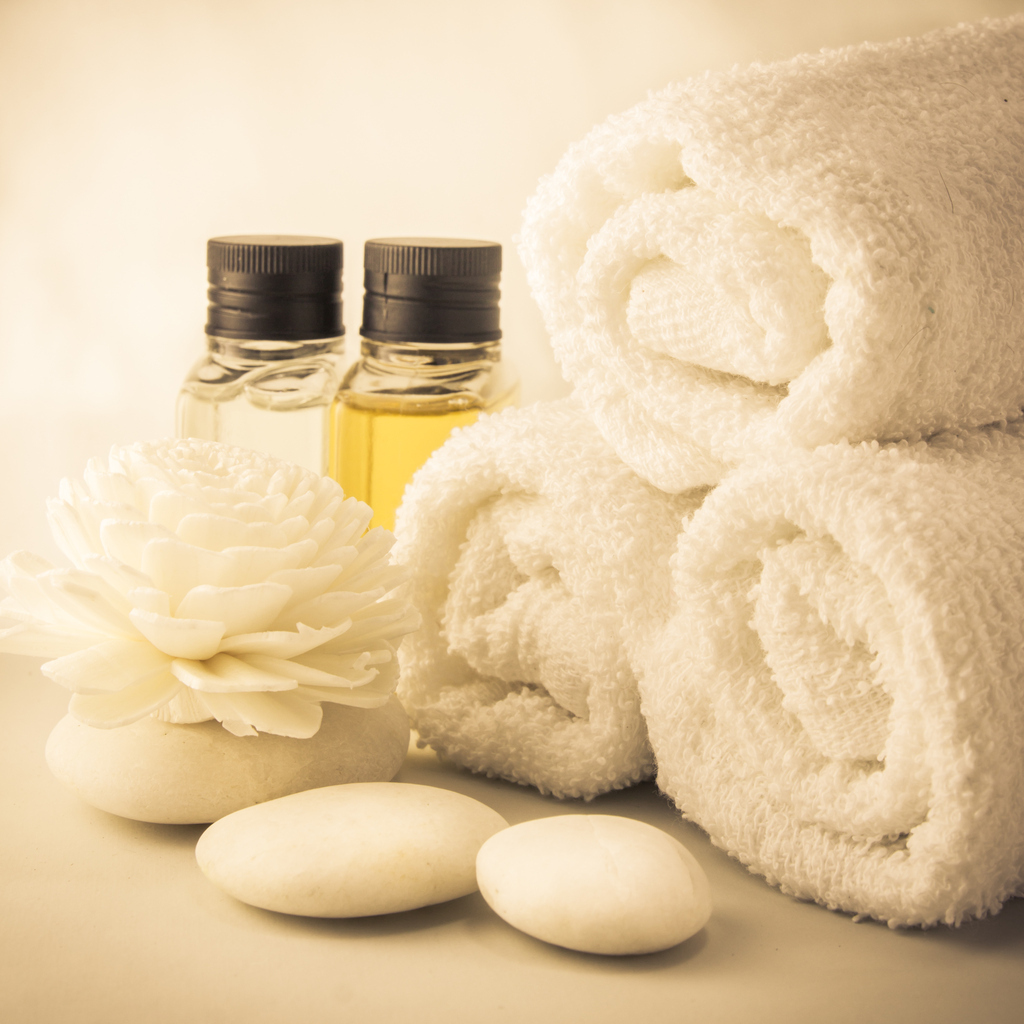 What feels better than sinking into a warm, relaxing bath at the conclusion of a long, hectic day? While a lot of us relish the luxurious comfort that bath time brings, for older adults, especially those struggling with the challenges of dementia or Alzheimer's disease, senior care in the bathroom is certainly not blissful.
For many different reasons, such as memory problems, feelings of vulnerability, or physical distress from the pressure or temperature associated with the water, helping a senior with bathing can feel similar to entering a battleground.
All Care's Rogue Valley senior care experts want to help restore the joy of bath time for both the senior and his or her caregiver with these suggestions:
Ensure safety. Keeping the shower area clear of hazards is essential. Make certain that:

Grab bars and mats that are slip-resistant are strategically placed in and around the tub
The water temperature is optimal (around 100 – 101 degrees is best)
Never leave an older adult with dementia unsupervised in the bathroom

Allow control. One of the hardest aspects of being cared for is losing independence. Assist the older adult in regaining a sense of control through:

Offering choices
Enlisting his or her help (i.e., holding the washcloth or container of shampoo)

Be innovative. Who says one person's bath time experience has to end up like everybody else's? Try thinking outside of the box to find what works best for your senior loved one:

In the event that the senior appreciates music, try singing or playing some songs as a distraction
Try a "dry" bed bath using no-rinse soap, dry shampoo, and a warm, wet towel
Incorporate a seven-day bath, involving cleaning just a percentage of the body each day throughout the period of a week
Helping the senior with both bathroom use and washing his or her body simultaneously can be successful for those experiencing a high amount of anxiety or agitation
It could take some experimenting to uncover what makes your senior loved one most secure. She or he will recognize any frustrations you're feeling, which could intensify the degree of agitation for the two of you. A healthy dose of patience and a sense of humor can go a long way towards helping the senior relax.
For more senior care tips on changing tears to smiles during bath time, contact All Care of Medford, OR. Our professional in-home senior care specialists can assist with a full range of personal care services, including washing, restroom usage, dressing, hair and skin care, and many other things. Partnering with All Care permits loved ones to spend more quality time with their senior loved one, and also to take a much-needed break to rest and recharge. Call us at (541) 857-9195 to learn more.
Call Us Today
---
Call us today to schedule a free in-home care assessment so we can help you understand how you or a loved one can have a safe and happy life at home.
Take the Quiz
---
Let us know what kind of help you might need, and we'll be back in touch to customize a plan for you.
Take the Quiz