Care Blog
Where Case Managers Work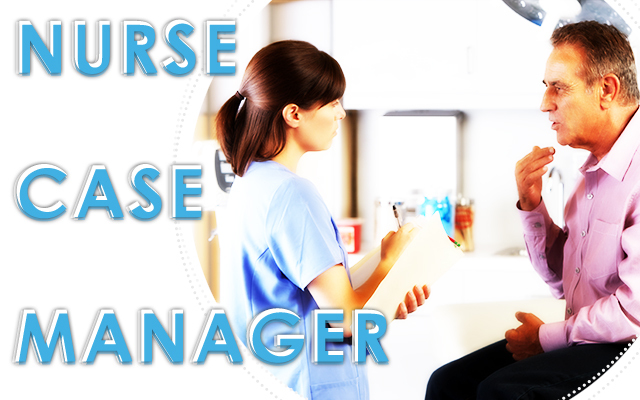 From pediatric to geriatric and small to large settings, case managers are a part of the professional team. Case managers are often staffed for multiple health settings (in-home care, doctors offices, hospitals, and more), public health services, and department of human services, and the many health services and resources available (mental health, long-term care, and many more). Here at New Horizons In-Home Care we provide nurse case manager for our clients. Our nurse case managers oversee the services provided to you, including training and supervising of the staff working with our clients. Give us a call at one of our locations for more information on services.
Call Us Today
---
Call us today to schedule a free in-home care assessment so we can help you understand how you or a loved one can have a safe and happy life at home.
Take the Quiz
---
Let us know what kind of help you might need, and we'll be back in touch to customize a plan for you.
Take the Quiz