Care Blog
4 Habits to Bring into the New Year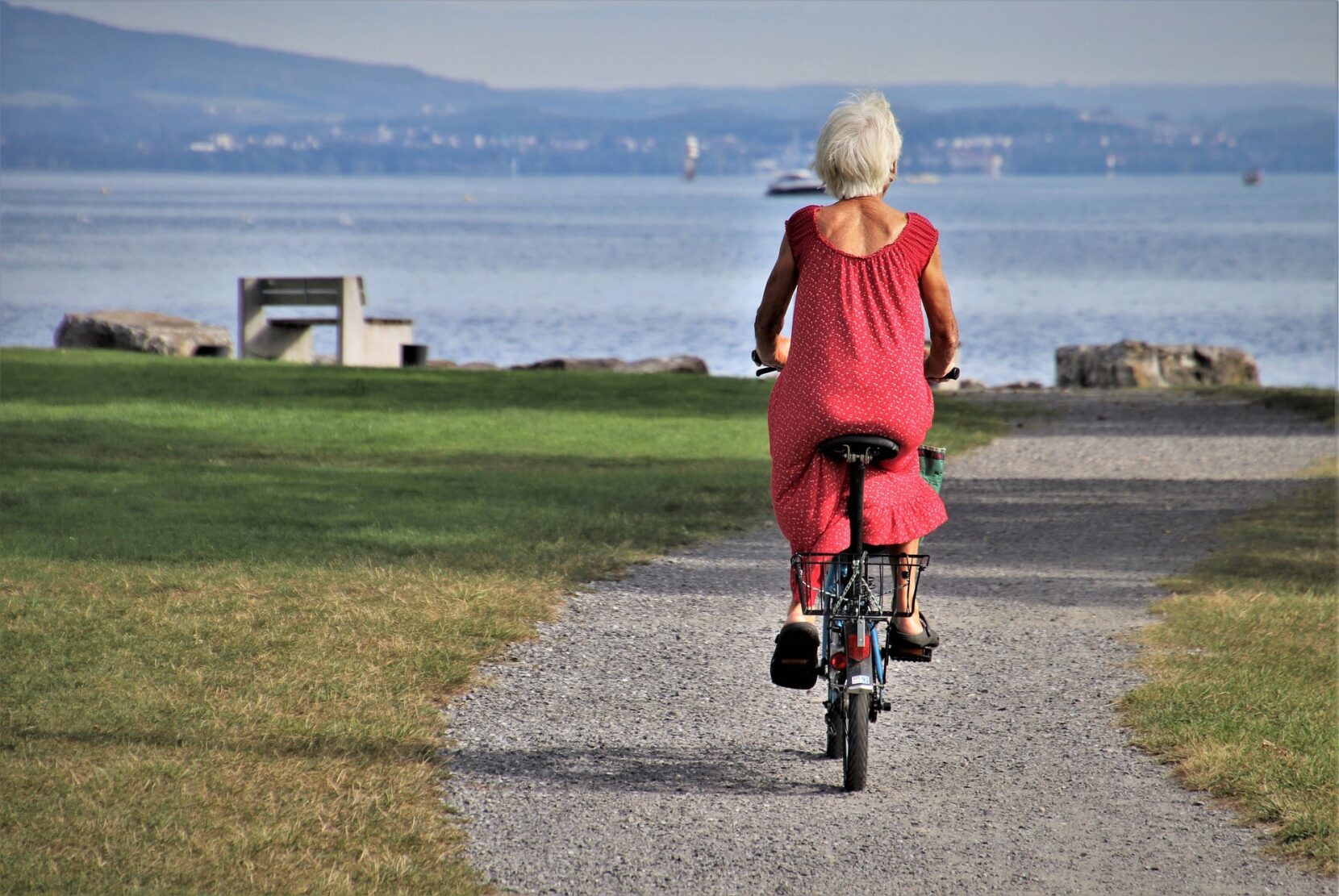 As we transition into another year there are many healthy habits that we can adopt to live a healthy and independent life at home. We rounded up a few of our favorites that we hope you enjoy:
Reading
Reading has been linked to a variety of healthy benefits including improved sleep, reduced stress, and general mental stimulation. Try to carve out some time each day to spend some time reading—whether that be by reading a book, your favorite blog, or even a magazine.
Stay Active
Having an active lifestyle has endless benefits, but staying active can look different for everyone. For some people it may make sense to go to the gym, for others it may be a walk around the block, or maybe working on balance and stability exercises at home. However you choose to stay active, make a point to incorporate some movement into your daily routine.
Hydrating
As we age our body has a harder time retaining water, making it more important than ever to stay hydrated. Try keeping a water bottle or glass of water on your bedside, coffee table, and other high trafficked areas to make it easy to drink throughout the day.
Socialize
Regular social interaction has been shown to reduce stress, anxiety, and depression. Aim to set regular times to meet with a friend or loved one—whether that be in person or on the phone. Catching up for even just 15 minutes can have lasting effects.
Whether you decide to incorporate all or just some of these habits into your life this year, we're glad that you're working toward a healthy and independent life.
Call Us Today
---
Call us today to schedule a free in-home care assessment so we can help you understand how you or a loved one can have a safe and happy life at home.
Take the Quiz
---
Let us know what kind of help you might need, and we'll be back in touch to customize a plan for you.
Take the Quiz